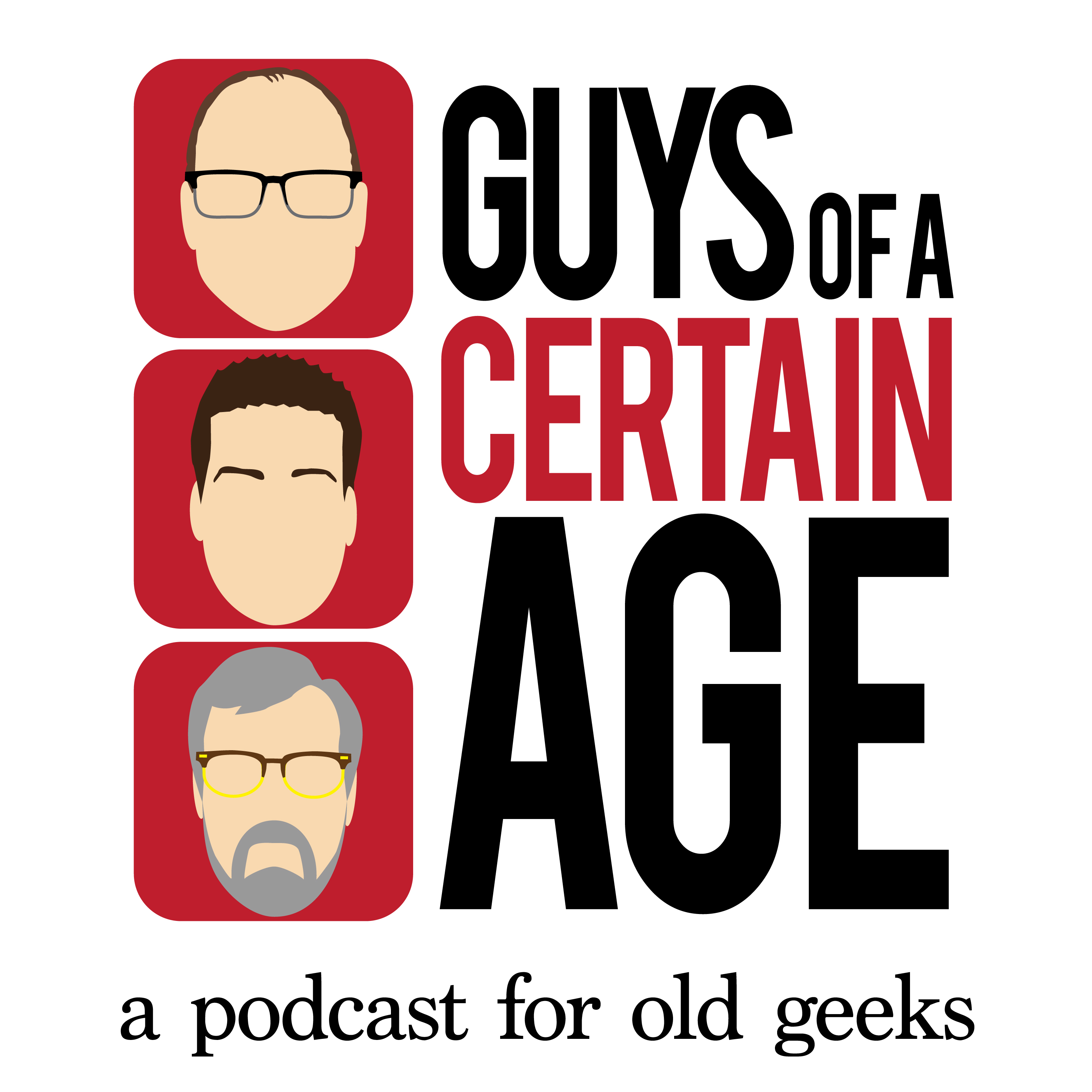 Once in a while, an actor will emerge from the pack and be all of a sudden, everywhere.  
For those in similar viewing circles to The Guys (which may be a circle of three), that actor is currently Jeffrey Wright.  Not only is he crossing comic universes with roles in both DC and Marvel creations, he's also crossing from a voice on a scripted podcast to an animated character. He's at home in the world of James Bond as well as Dr. Seuss. He's not made his way into a Star Wars film just yet, but the Force is definitely with him.  
Before the break, Robbie shares what Hideaki Anno is up to these days, Jay talks another DC trailer for a sequel bound to amaze us in 2023, and Art Dogg tries to convince us that his brother Snoop has somehow fo shizzled his way into a Storm Trooper uniform.