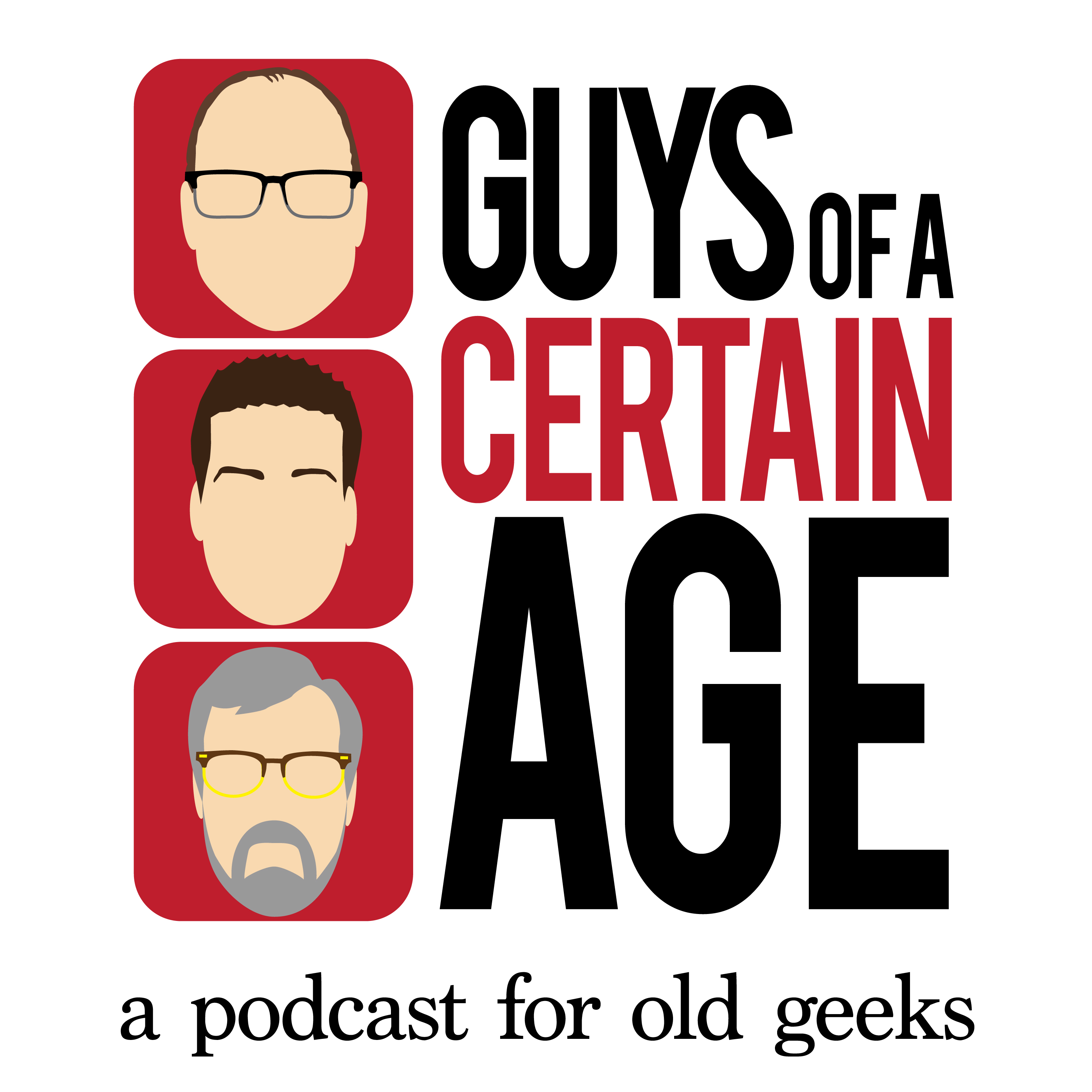 This week the Guys are talking Bad Sequels. 
And not just the ones that didn't capture the magic of the first film or two in the series. We're talking about the ones that should never have been made and may have ruined the franchise; those that are best forgotten, and the ones that are sometimes ignored.
A clickbait article on possibly erasing the latest Star Wars trilogy is the shared Geek of the Week that starts things off. After that, the Guys discuss franchises that went off the rails. Do you agree with their choices? Are there some we missed? Be sure to let us know because we're hoping to milk this idea for at least 2 more installments with an option for a prequel trilogy.