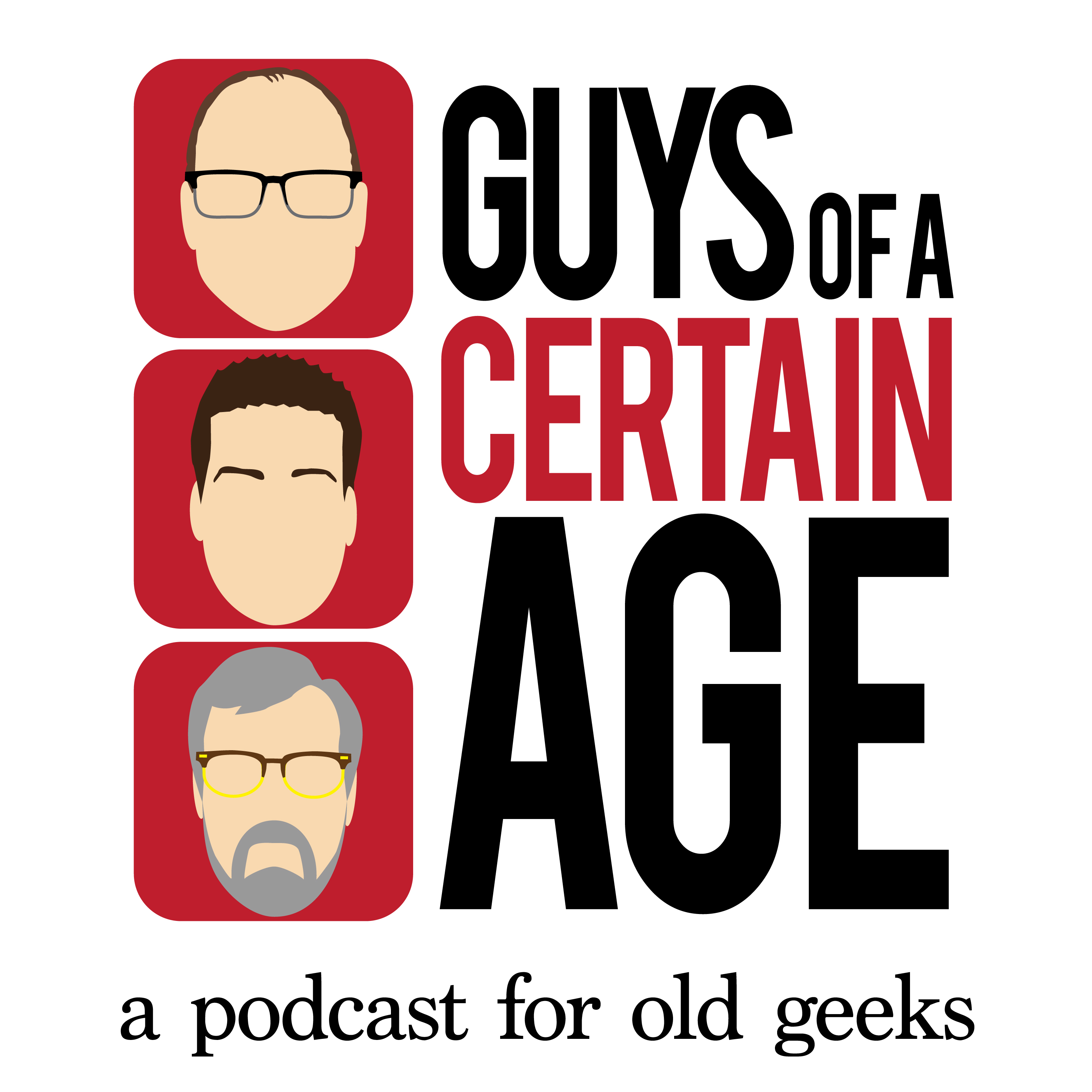 It's the holiday season, and that means … a mailbox full of catalogs.  Or at least it used to. 
Yes, Amazon got in on the game this year, and some of the old favorites like Sharper Image and LL Bean still have a printer in the office, but the OG of Christmas catalogs  - Sears and Roebuck - have gone the way of the dinosaur.  In other words, it's almost impossible to find a real one, but they are all over the internet. 
In this episode The Guys explore ancient Sears Christmas Wishbooks from days gone by (60's, 70's, and 80's, because those are the decades they remember better than yesterday), thanks to a website that scanned each and every page.  In other news, we learn that Scarlett is making nice with Kevin, Netflix breaks a record, and Robbie can't take his lightsaber to Disney.