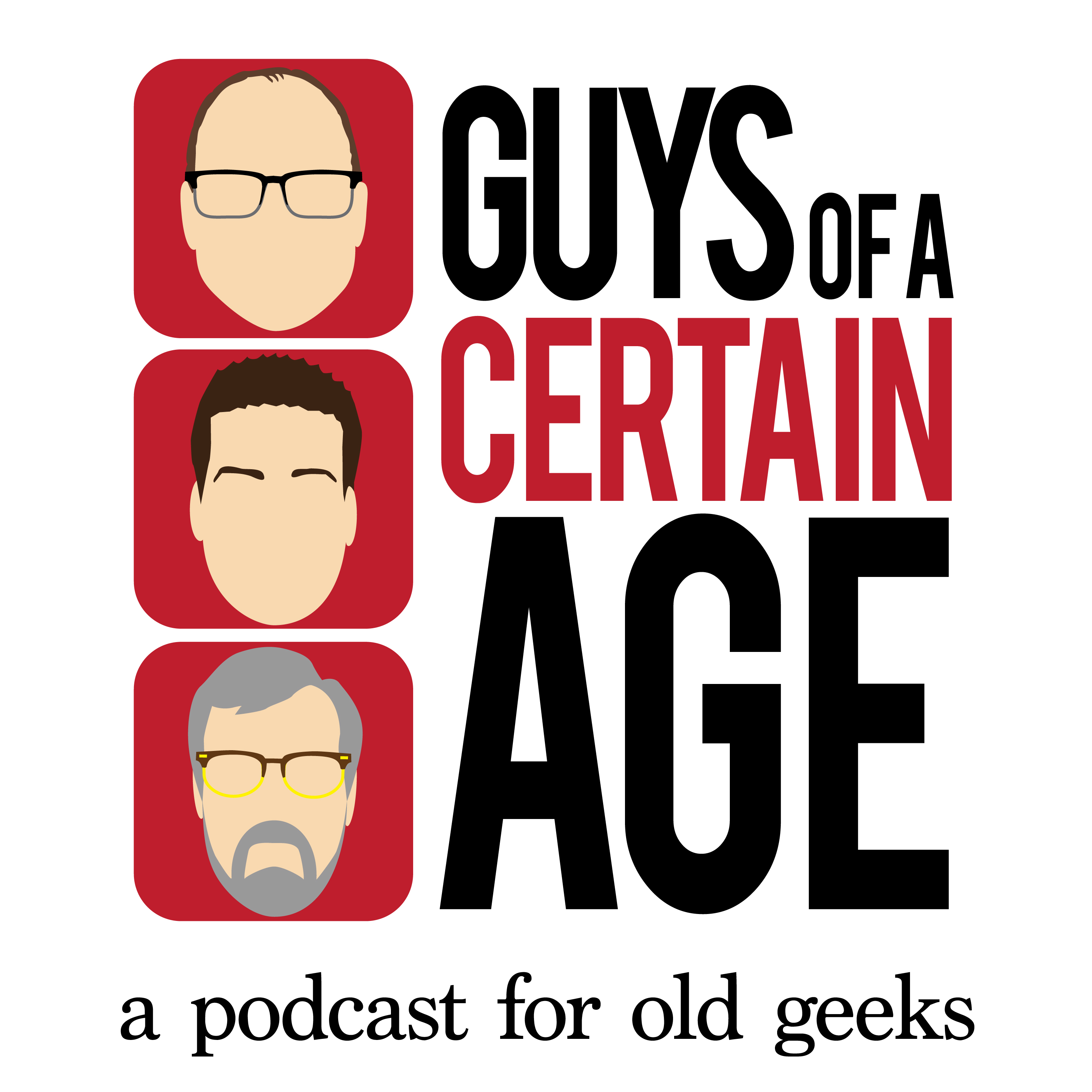 With Jay out, this week's episode finds Robbie and Art being joined by our favorite "Guy of a Much Younger Age", Jake Jones.
In the Geek of the Week segment, Jake shares his plans for a livestream fundraising event to benefit the Blair E Baston Children's Hospital, and we try to picture a bald Jake. Robbie shares a recent story about NVIDIA AI applying deepfake technology to your pet's pictures.
Is NOTHING sacred?
Apparently not... Inspired by the recent statements by famed directors, Martin Scorsese and Francis Ford Coppola, the Guys give their takes on what defines "Cinema." Will you think it's funny? Will it amuse you? Or will the Guys end up sleeping with the fishes? Tune in and see.