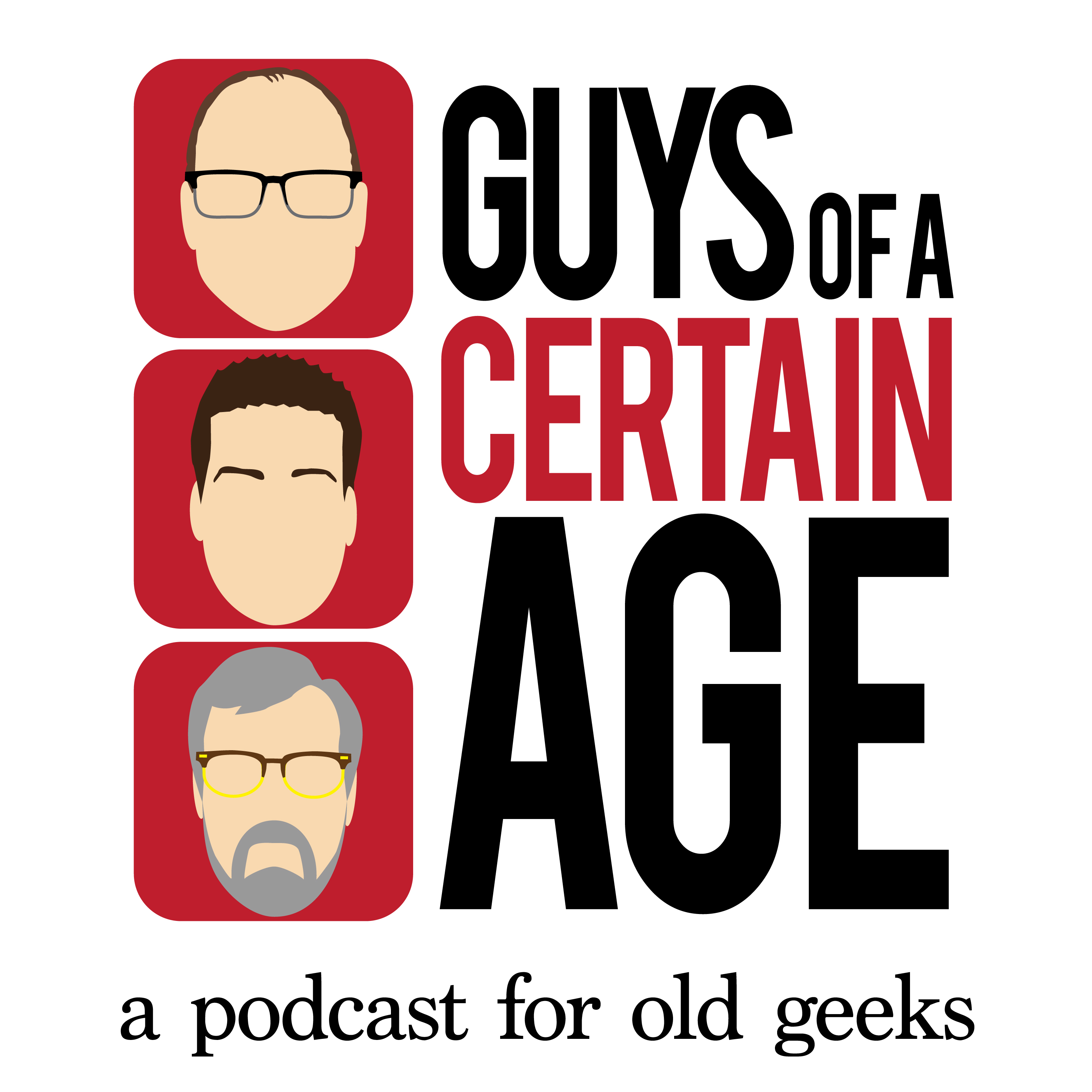 It's the end of the world as we know it, and The Guys feel fine.  With the possible opening of theaters again soon, Robbie, Art and Jay provide a guide to their…uh…favorite?…classic?…cinematographically well shot?...movies about the end of the world.  
The choices run the gamut, from dark to funny, zombies to aliens, animals to robots,  color to black and white, wars to rumors of wars.  Thankfully, some of the predicted ends have passed their expiration date and those disasters were avoided.  Or were they?  
The only way to find out is to listen, preferably from a nuclear-zombie-alien-proof bunker.