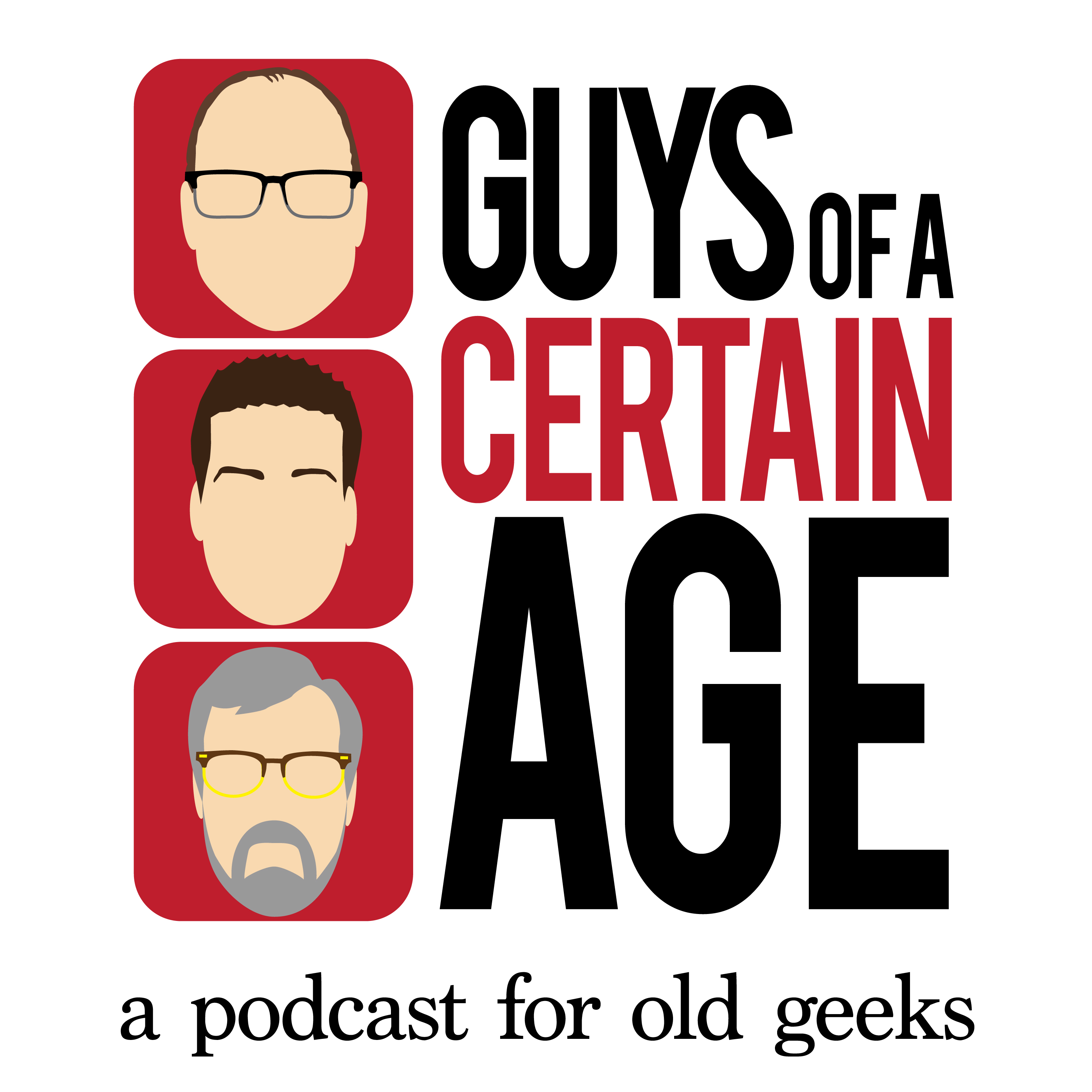 It's football season, and in the South, the mindset changes. Even for guys of a certain age, who may be losing theirs.
But while those brain cell are still clicking, the Guys look at the history of experiencing college football through the lens of evolving technology. From leather helmets to the ESPN app, they've seen it all and can watch it over over again if they want. Okay, maybe they don't go quite that far back, but they do remember actually having to watch games in real time - even before the advent of the VCR.
All efforts to convince Jefferson Pilot to sponsor this episode came to naught.