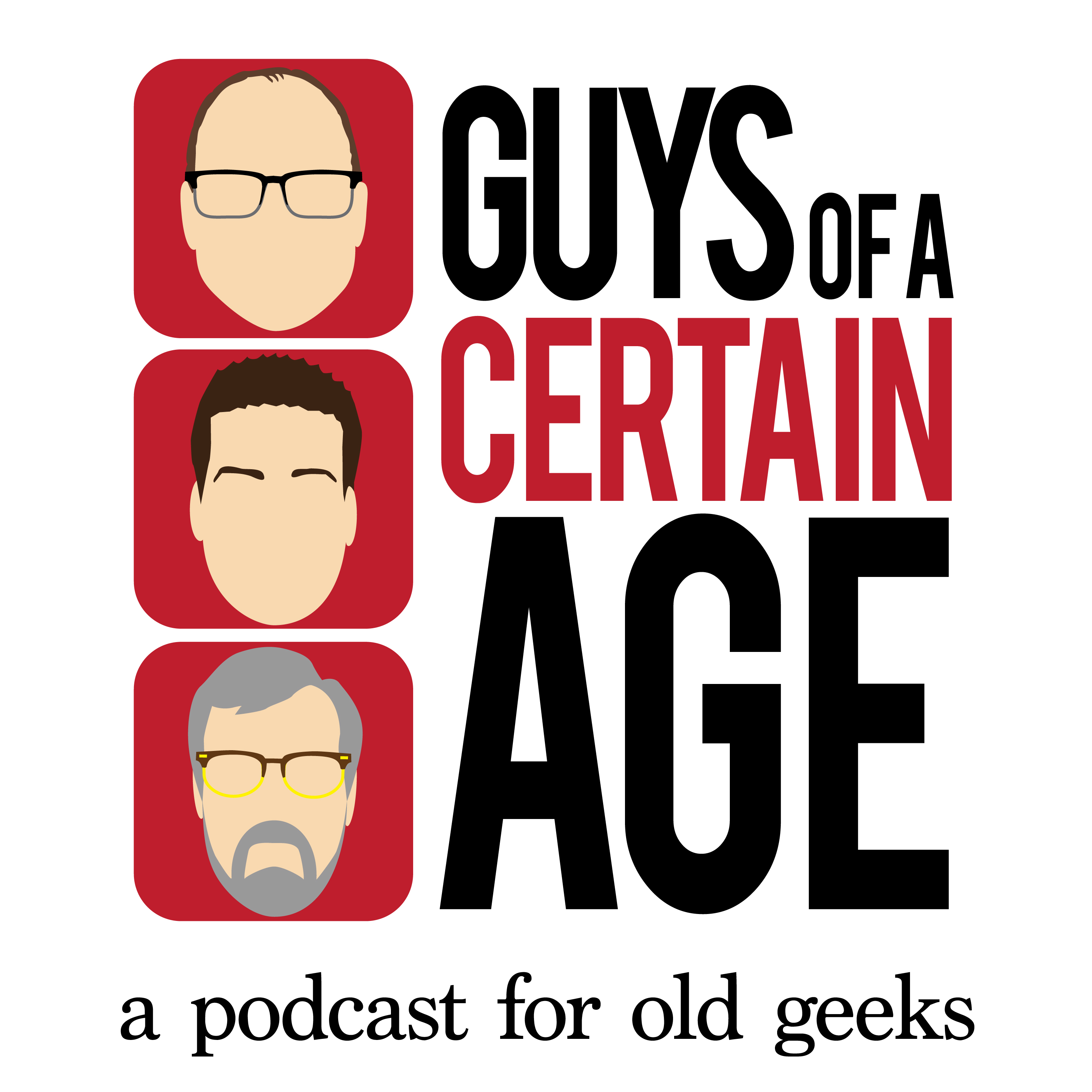 The end of 2019 would have been a good time for The Guys to do an episode about the best movies of the 2010's, right?  (Who knows, maybe they did do one and just forgot.) 
Either way, that's how they decided to drown the sorrows of 2020: pick their favorite movies of the past decade as Father Time trades his Depends for a Pampers and starts fresh in 2021. 
As they discover, it was a pretty good decade for geeks: Marvel was at the top of the super hero game, Star Wars put out another trilogy and two back-stories, and DC - well, we'll see how the Snyder Cut works out.  And to make this ten year celebration complete, Jay discovers a new YouTube channel that's only been around nine of those years.