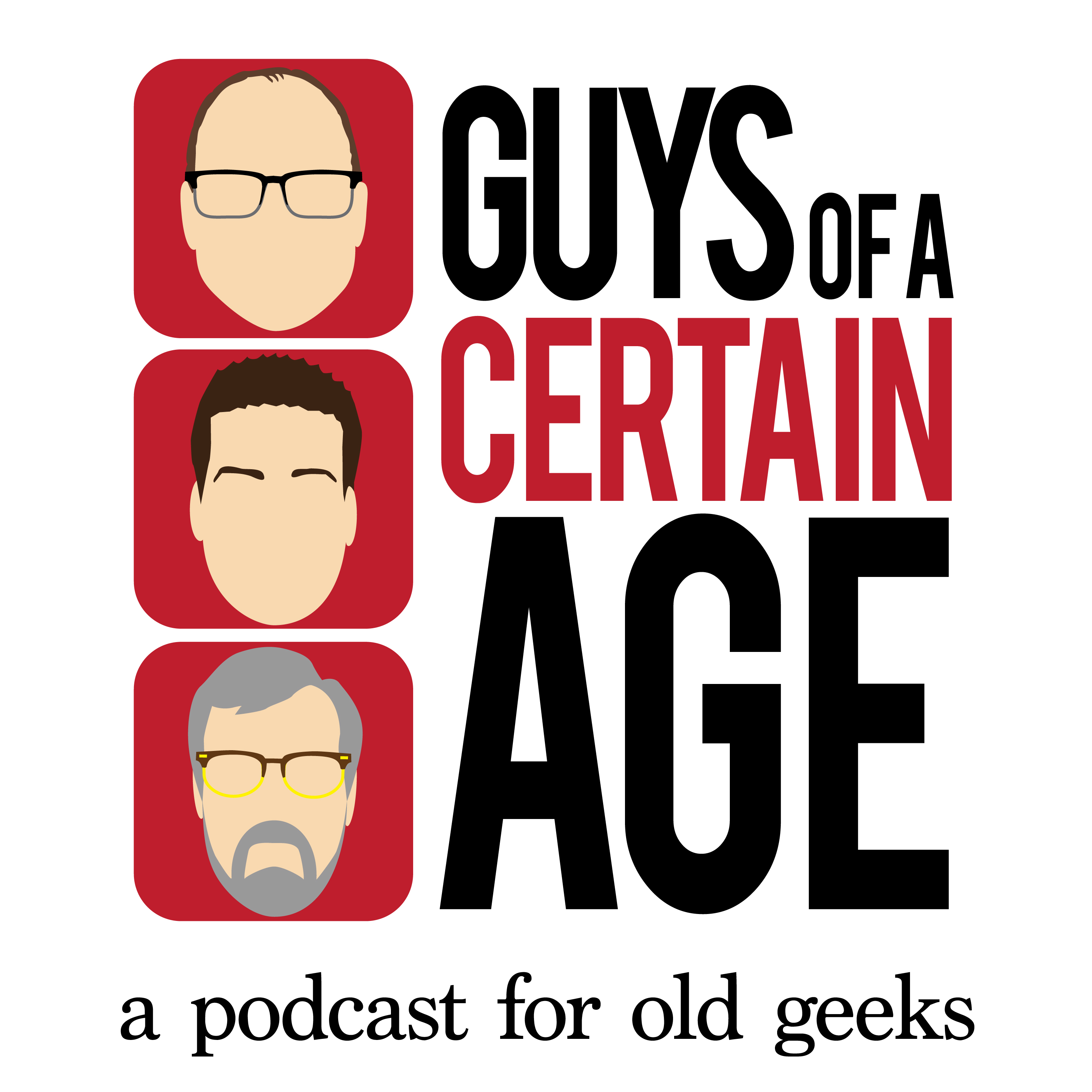 Did somebody say pizza?  It doesn't take much to get the Guys talking about one of their favorite foods, the almighty pizza pie. Crusts are considered and sauces debated.
They chat about cheese choices and ponder the pineapple as an acceptable topping. Jay says there's no bad pizza, only varying degrees of goodness, but Robbie throws him a St Louis curve.
Then there's the battle between chain and local. And the winner? Pizza. And, of course, our listeners.