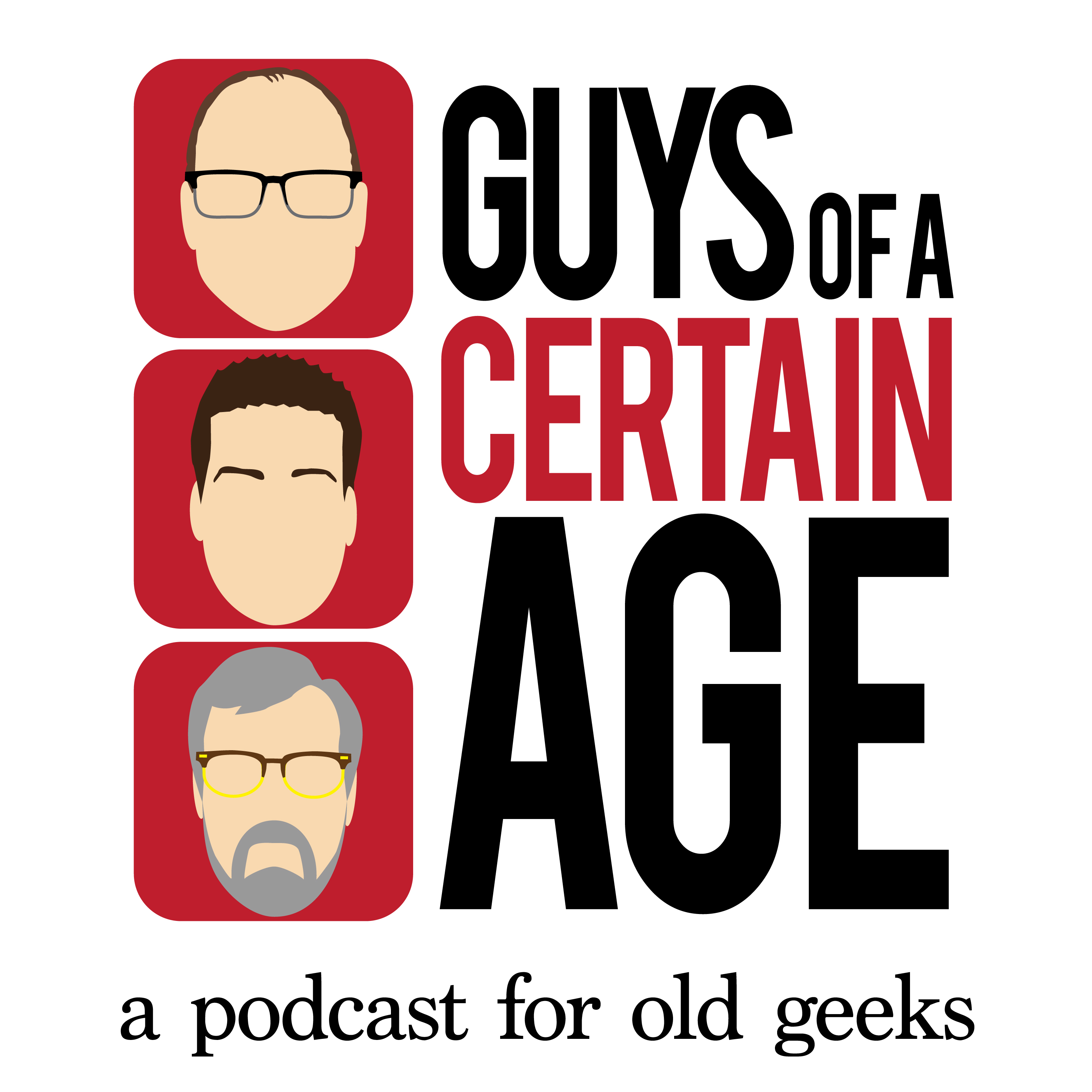 It's a weird world we are living in, and it's getting weirder.  
We're all doing lots of things online, we've given up watching actual live sporting events, and we're spending a lot of time indoors away from other people.  In other words: normal life for many in the geek-nerd community.  
Who better than the Guys to help you find fun things to do in quarantine?  This week they go really old school and talk about their favorite games past and present, and they're not talking about Pac-Man.  It's time to dig out the board games and all those decks of cards.  Now it's about Fishbowl,  Spades, Uno, Dutch Blitz, Rook, and marathon Monopoly.  If Amazon doesn't have them, your local antique store probably does.  
And of course, there are some suggestions about things to watch besides college football reruns, including an updated YouTube video from the stars of Shaun of the Dead.  And yes, the microphones were a safe distance apart.