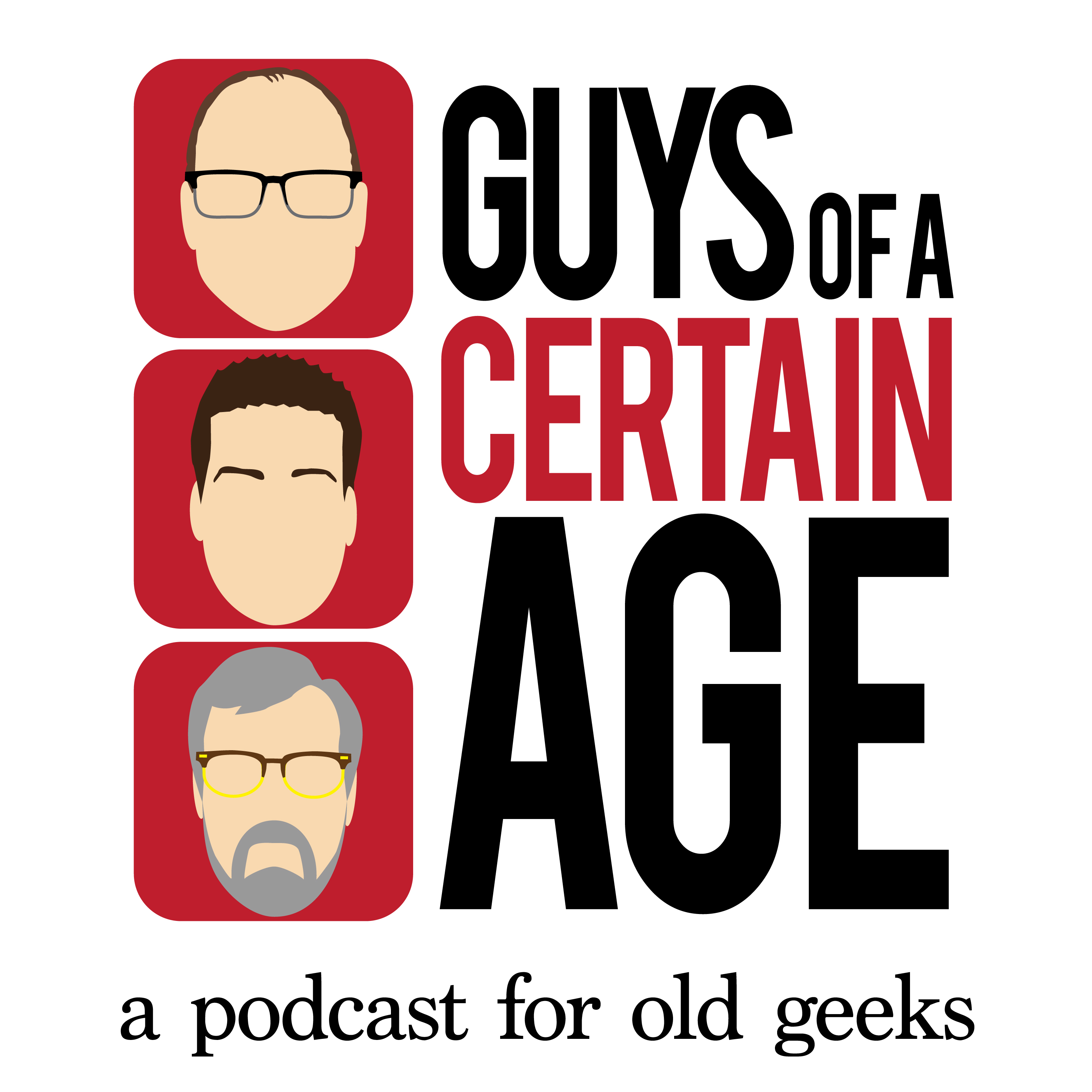 In this episode, the Guys toast the "most important meal of the day."
In addition to serving up their thoughts on current favorite breakfast foods and where to find them, Jay, Art, and Robbie look back at childhood breakfast staples including the wide variety of sugary cereals aimed at (and loved by) kids.
And because it's "not just for breakfast anymore", the guys weigh in on the idea of breakfast for dinner.
Geek of the Week offerings include; a look at the novel success of a Mississippi native and Ole Miss alum, DC's Swamp Thing being bogged down by financial problems, and Apple's latest pro machine that doesn't offer much bang for the (mega)buck.
No waffling-dig in to this episode and be sure to subscribe.