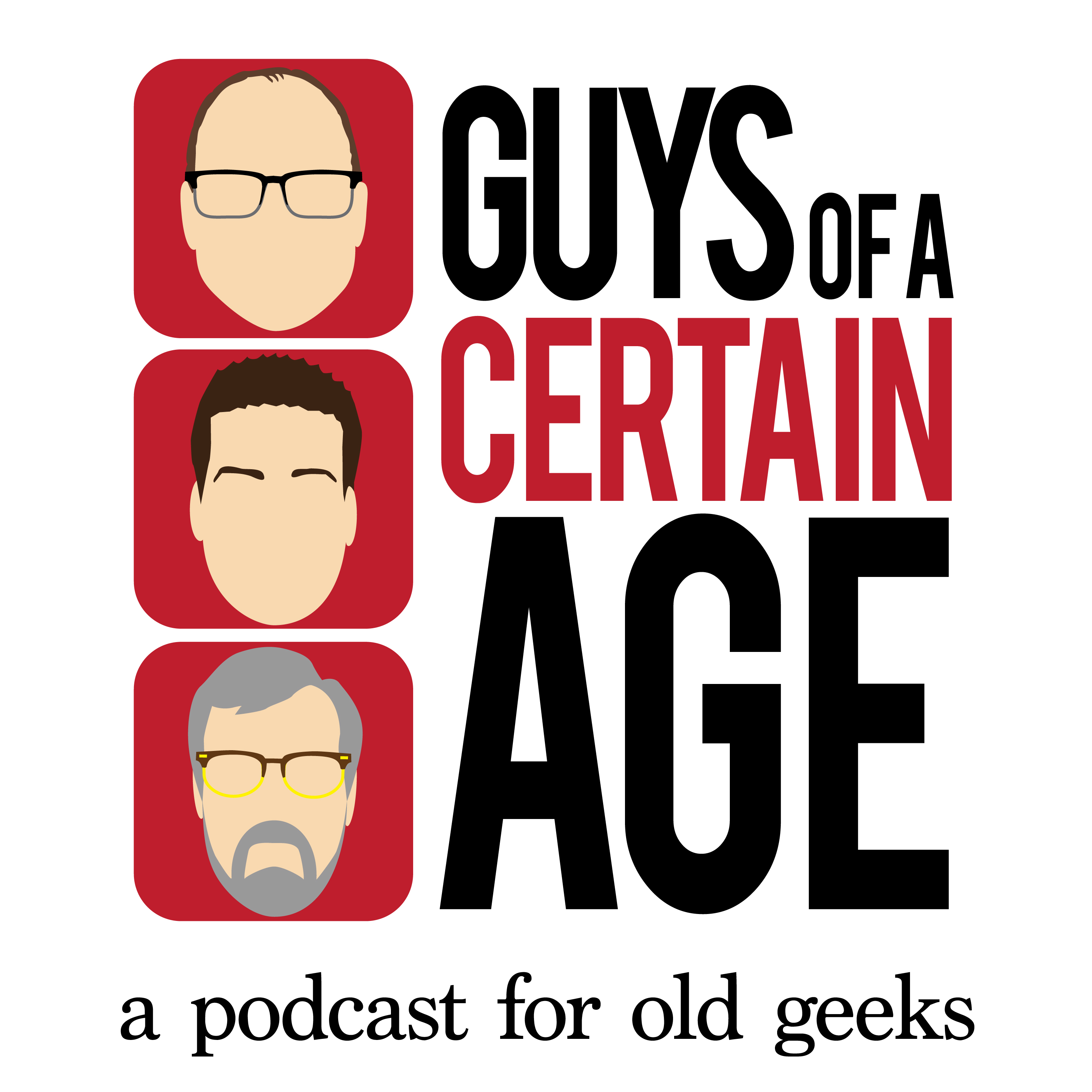 Welcome back my friends, to the ...podcast that never ends. 
Today the guys are talking concerts; first concerts, favorite concerts, biggest concerts. Acts they've seen multiple times, acts they wished they'd seen, and acts that may or may not have filed a restraining order due to stalking.
Jay serves as both Geek of the Week and our opening act, and he starts things off by sharing his collection of ticket stubs from various concerts and sporting events complete with notes on the back to remind him of memorable details for each.