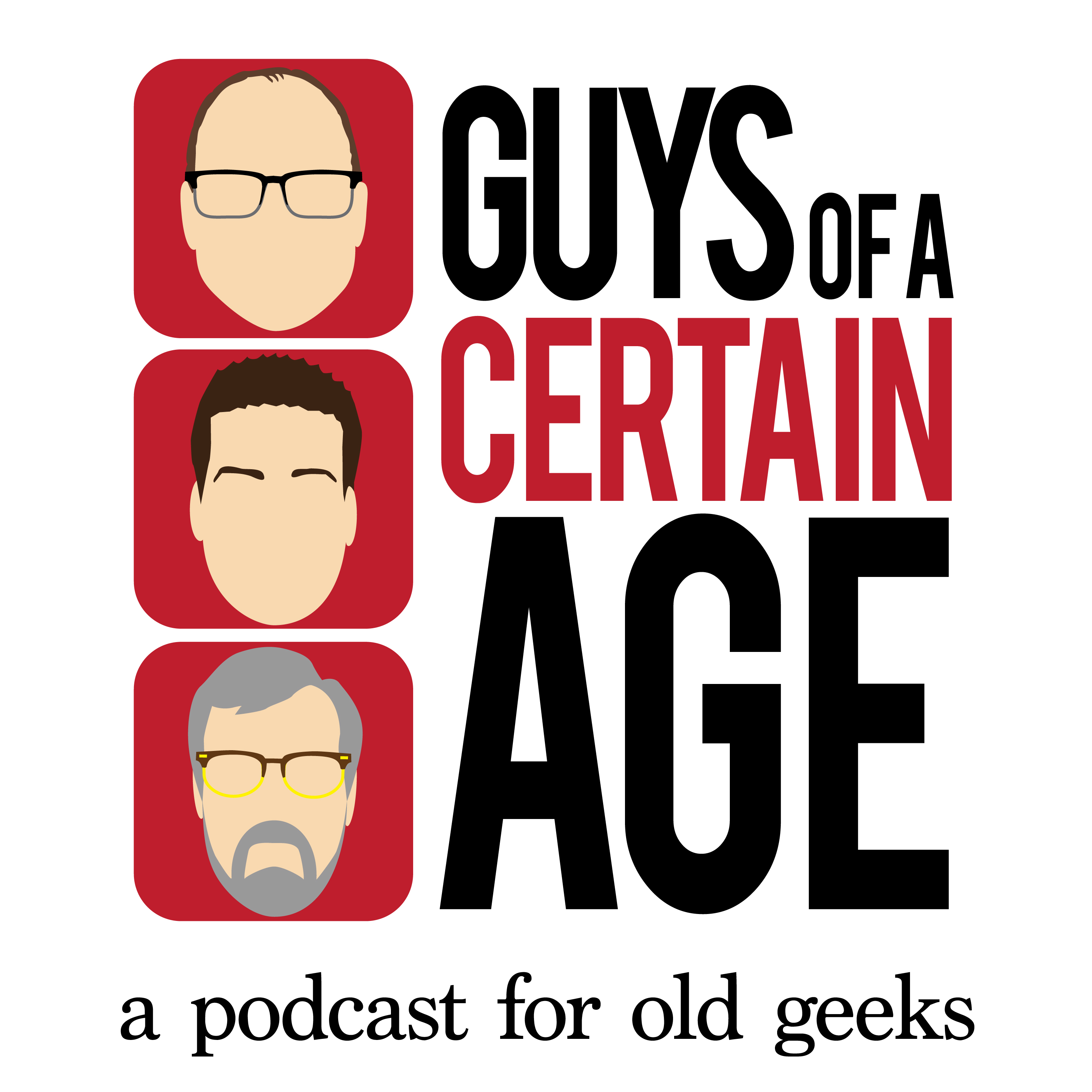 Coming to you from alternate dimensions, the Guys are back to discuss the recent CW crossover event Crisis on Infinite Earths.
First up they pay tribute to the late Larry Tesler, who brought cut, copy and paste to our computing lives and offer up Pluto TV as a great way for cord-cutters to enjoy favorite TV episodes, especially geeky ones from the past. Can someone say Dr. Who? (well, of course, we can.)
A last-minute Geek O'  blasts us back into the 21st century with a behind-the-scenes look at how the Mandolorian updates the rear projection screen idea of early moviemaking with a game-changing and mind-blowing LED screen setup. It left us, especially Jay, speechless.
Tearing ourselves away from the Mandalorian, we also rip the fabric of time and space to look at the CW's Crisis crossover, pulled from the mid 80's comic series. TV budget effects and convoluted story aside, the fan service and extensive cameos made it a fun ride and a treat for comic book fans, especially those of a certain age