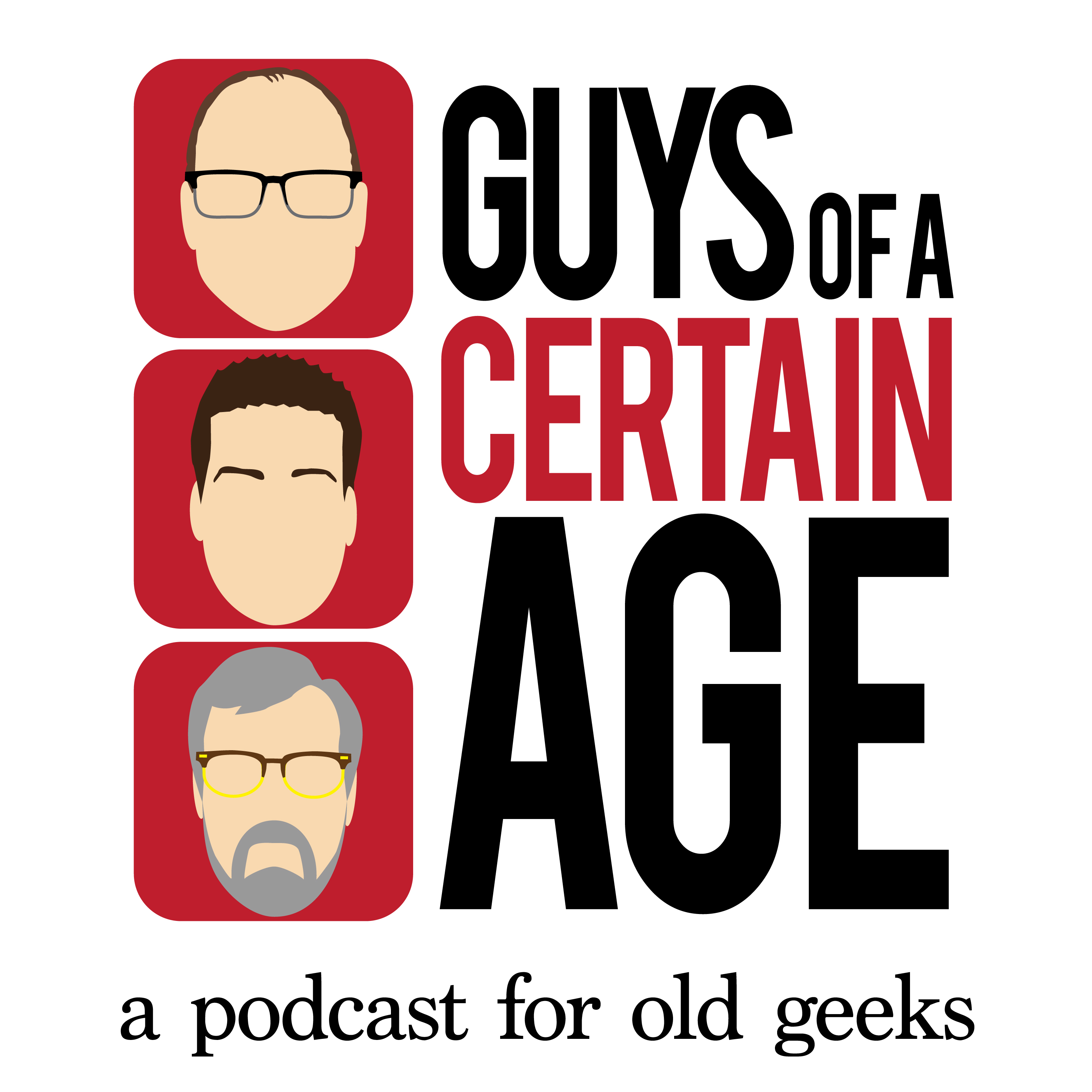 It's a marvel we've gotten this far.
Art brings the Gunn, Jay brings the blue milk, and Rob brings the Dot Matrix Music.
Imagine "Eye of the Tiger" played by a dot matrix printer? Not really? Listen on.
The Guys then hit the Marvel universe and talk Captain Marvel and flerkens.
Show Notes:
Rocky's Printer - Eye of the tiger on a dot matrix printer