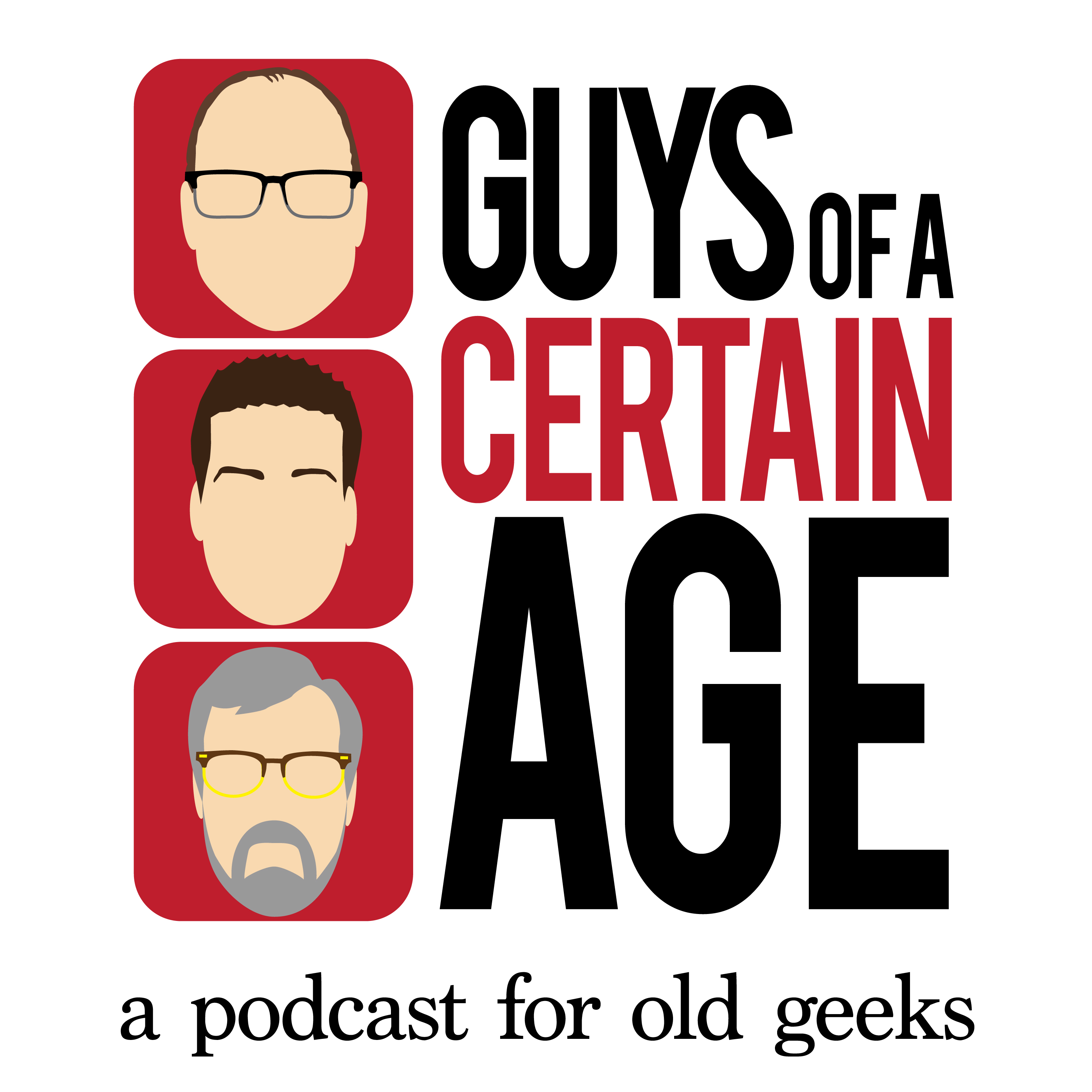 The Guys start lucky number 13 with a random comment about a "baker's dozen" which completely derails the podcast into a discussion of donuts. Robbie and Jay have strong opinions about where to get the best donuts in our area and beyond, while Art just seems a bit glazed.  
The Geek of the Week segment honors 80 years of Batman, celebrates a latte artist who makes coffee even more heroic with his foam tribute to Captain Marvel, and shames the social media also-ran, MySpace which recently discovered MORE space by accidentally deleting 12 years of music!
Space also plays into the next segment with two of the Guys mentioning the moon landing as their earliest news story memory. It's a look back to the days of Cronkite before the 24/7 news cycle dominated our lives. This just in- it's worth a listen!
SHOW NOTES
AND THEN THE MASSES REJOICED