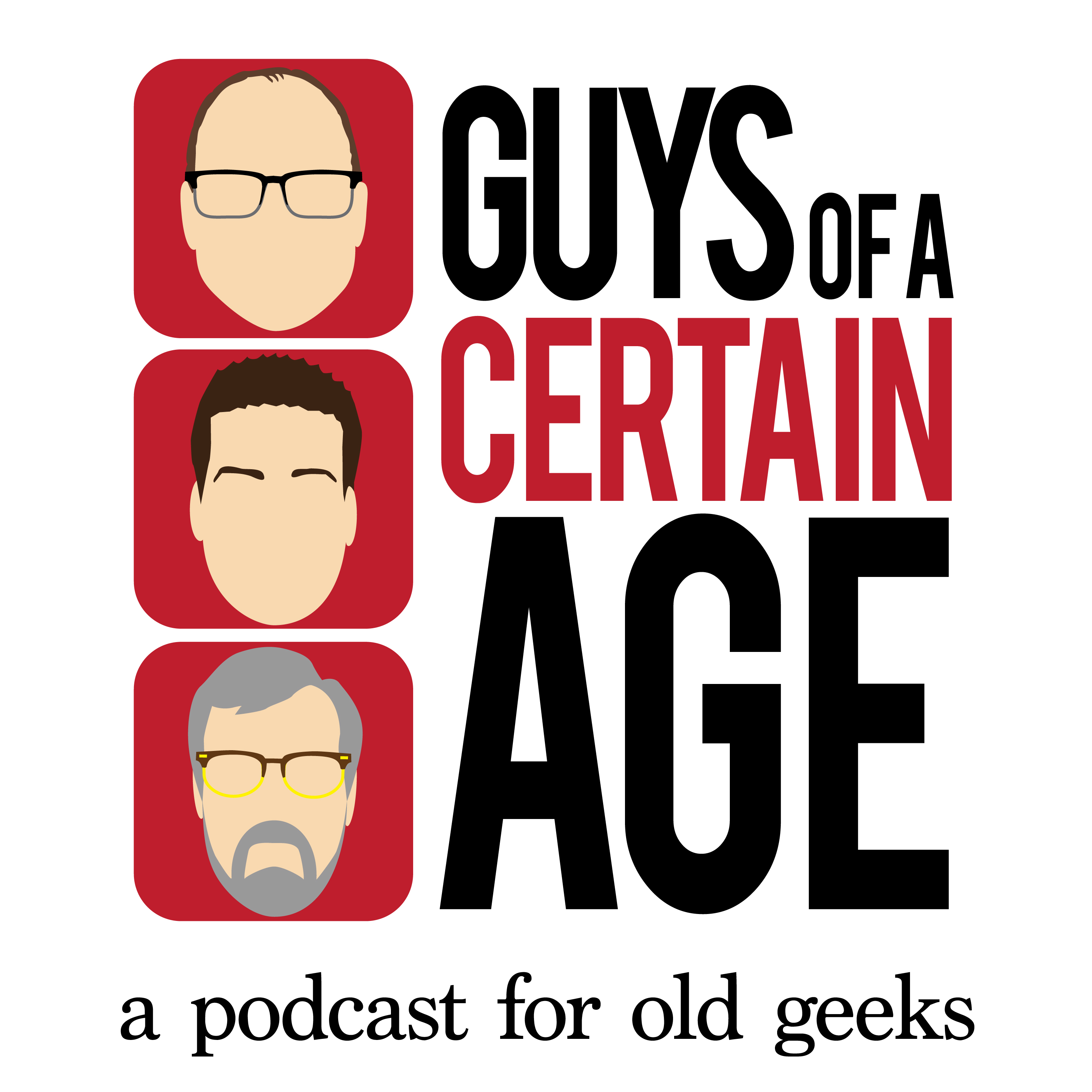 Holy 14th episode, Batman! The Guys celebrate 80 years of the Dark Knight.
First up, our regular Geek of the Week segment; Art talks about the landmark 1000th issue of Detective Comics. Jay shares the Forbes list of fictional millionaires which features Bruce Wayne (Spoiler alert: that's Batman's secret identity). Robbie shares the incredible story of a group of students that performed Alien as their high school play. Yes. THAT Alien.
Next, the Dynamic...er, Trio? engage in a lightning round of our Bat favorites: actors, villains, movies, TV series, and more. Some answers will surprise you. They surprised us!
SHOW NOTES
A High School in New Jersey Turned Alien Into a Gigerific Stage Play