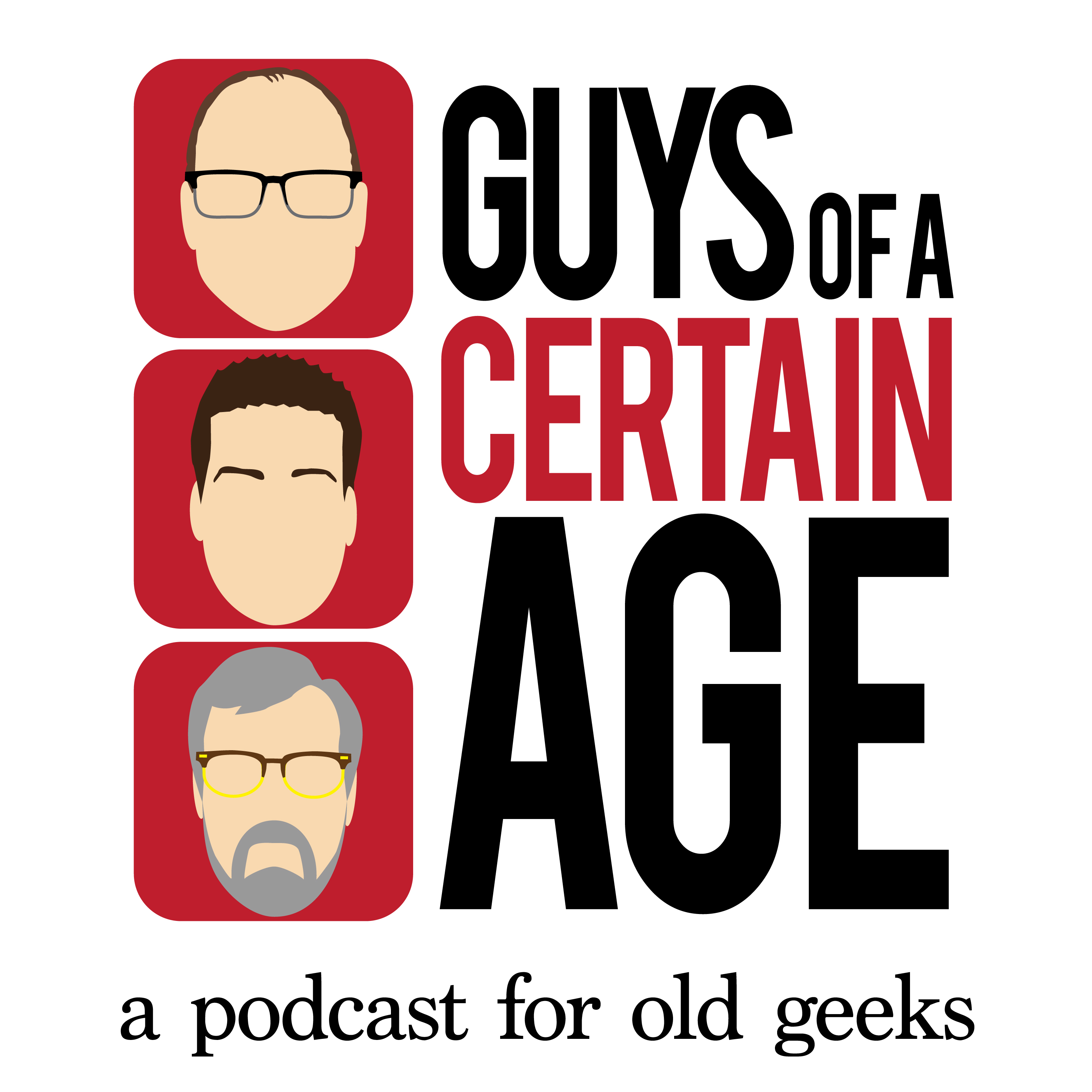 In this week's episode, Art joins the Guys from home by way of a can and 25 miles of string, since high-tech methods somehow shut down the studio computer.
At the request of our favorite local baker and dedicated listener, this half-ish hour of ear-tickling fun is all about road trip food. Listen as these deep questions are answered (or not):
Will Robbie find his favorite vintage danish?
Will Art eat his fast food in the restaurant or wear it in the car?
Will Jay eat his first real Swedish meal at an Ikea cafe?
Plus, a short discussion on favorite Easter candy. Art digs the black jelly beans - yes, he's that guy. Hear Robbie's quote of the month ever: "You're the food writer - I just own a chef." And Geeks of the Week run the gamut of Gotham, Grant and a Gizmodo article that brings out the kid artist in all of us.
GEEK SHOW NOTES
Gotham comes to it's gothic end.
Sean Pertwee dressed as his dad (Doctor Three).
Doctor Who: The Macra Terror.
The Ulysses S. Grant Presidential Library at Mississippi State University.
This Digital Camera Draws Every Photo It Snaps on an Etch A Sketch.