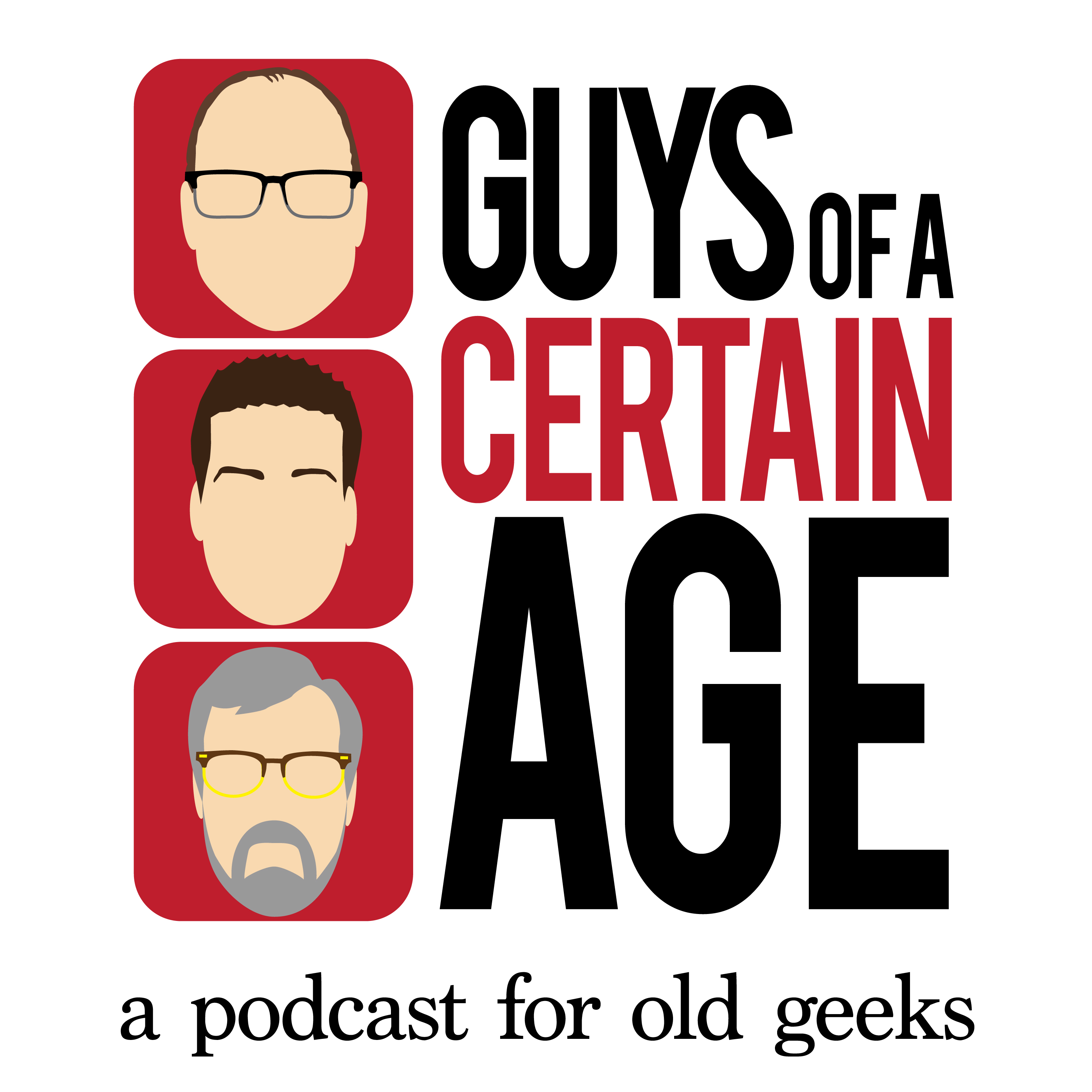 For a number of reasons, the NFL's Big Game may not have been as Super as in previous years, but several of the commercials did make an impact. Jay, Robbie and Art discuss their favorite ads and also the food that scored big not only during the game but over the recent holiday season.
As Art's stomach growls with hunger, the guys wrap this episode up with a quick discussion of the difference between a geek and a nerd. 
Satisfy your craving for old geek rambling, by subscribing to Guys of a Certain Age.