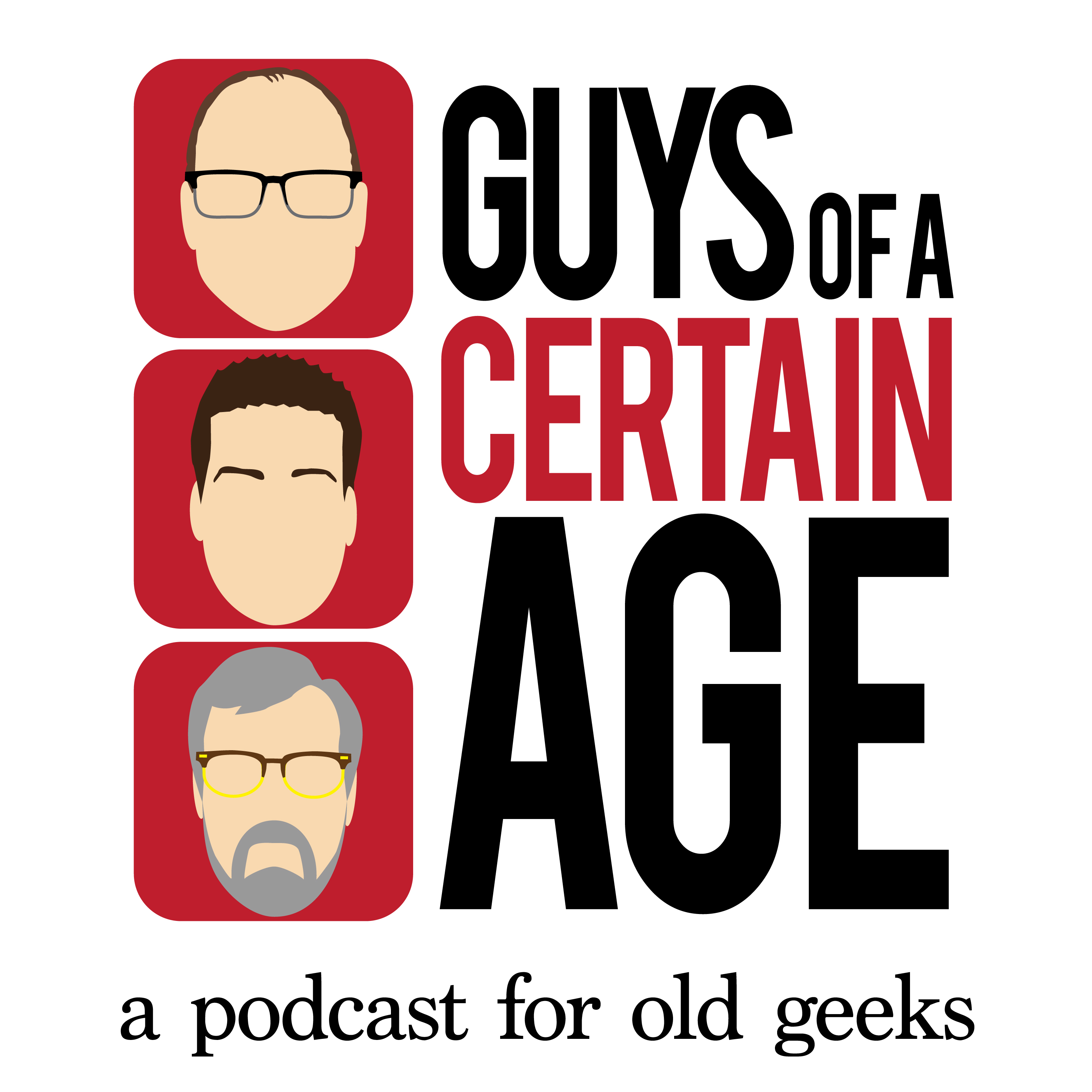 Do guys of a certain age watch or even pay attention to the Grammys? How has streaming changed music awards? 
Bonus content: Throat bongos to the tune of "Escape (The Piña Colada Song)" by Art.
The guys then leave electronics behind and jump into the wonderful world of reading.
What have they read? What are they reading?  Can they even read?
All questions will be answered.  
NERD ALERT: Learn which one of the guys has an exhaustive log of almost EVERY book he has read.