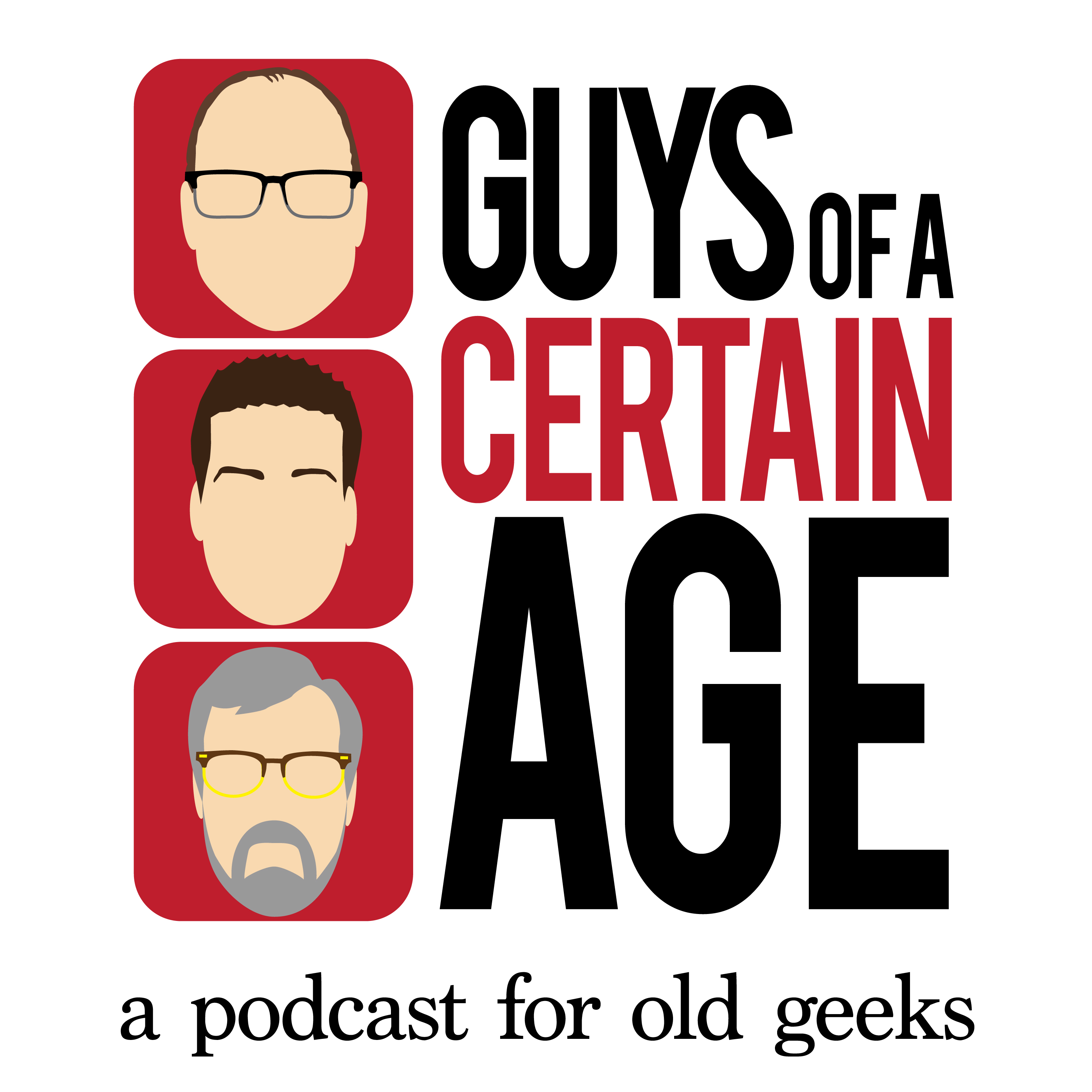 Part the Second of The Guys discussing all things book-related.
How do we read: paper, Kindle or audio? And how important is the smell of the book? Art and Robbie introduce Jay to their favorite gateway books for the Sci-Fi and Fantasy genres, including one that involves spice worms (not to be confused with the Girls of a Certain Group).
Special guest Jake Jones, GOCA producer/editor/mascot, joins The Guys as they contemplate the age old question: Is it better to see the movie first or read the book? And as expected…the book discussion ends with a rehashing of the finale of the Newhart show.