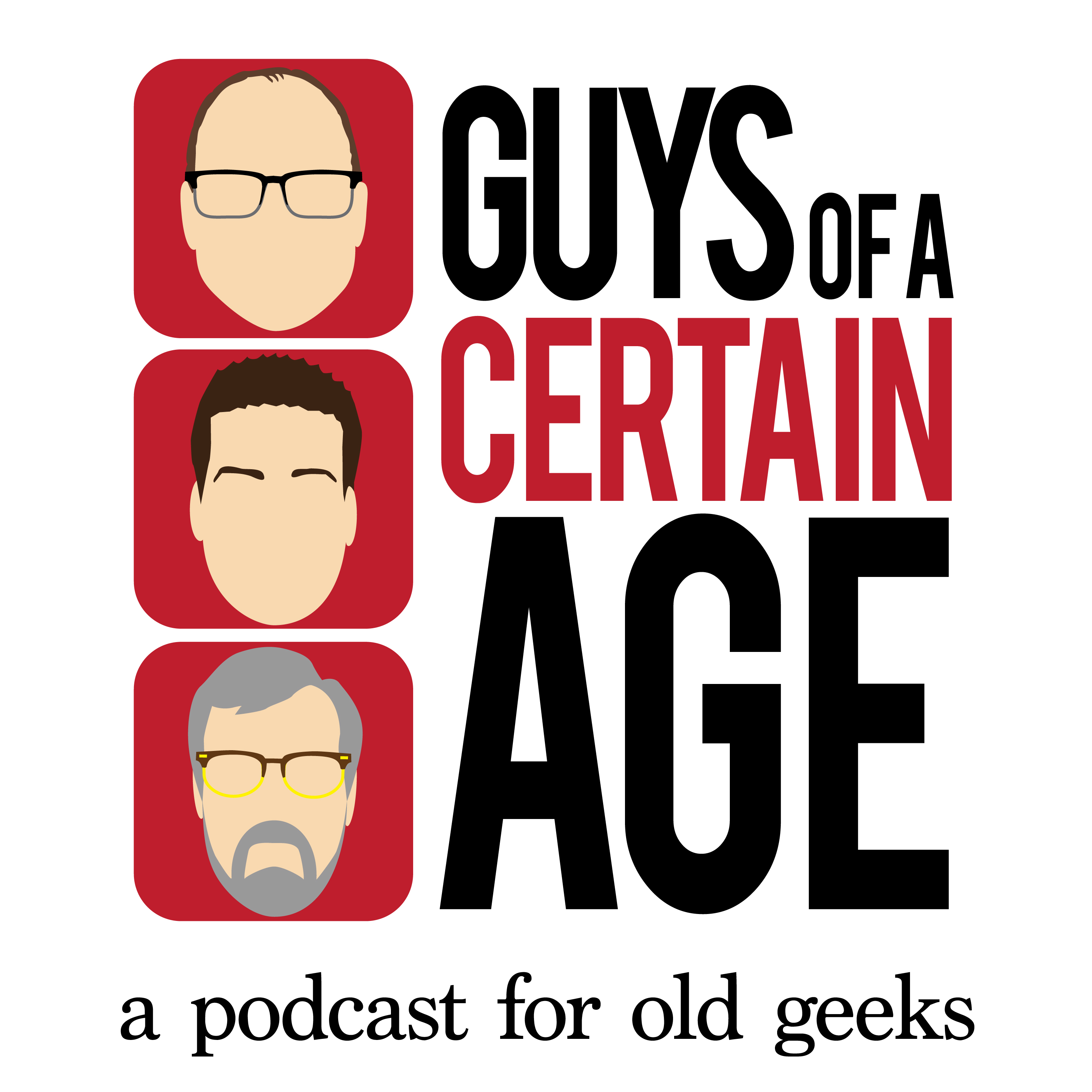 In this episode's Geek of a Certain Week segment the guys mourn a Monkee, go retro with Hasbro on their new OLD Star Wars action figures, get in touch with the movie Tag, and wonder if Samsung's latest announcements mark the death of BluRay and the birth of the practical foldable smartphone.
Art and Robbie discuss their favorite graphic novels, citing those that have had the biggest influence on current pop culture and on them personally. Spoiler Alert: not all opinions expressed may be popular.
Check it out- It's all on the Ocho!