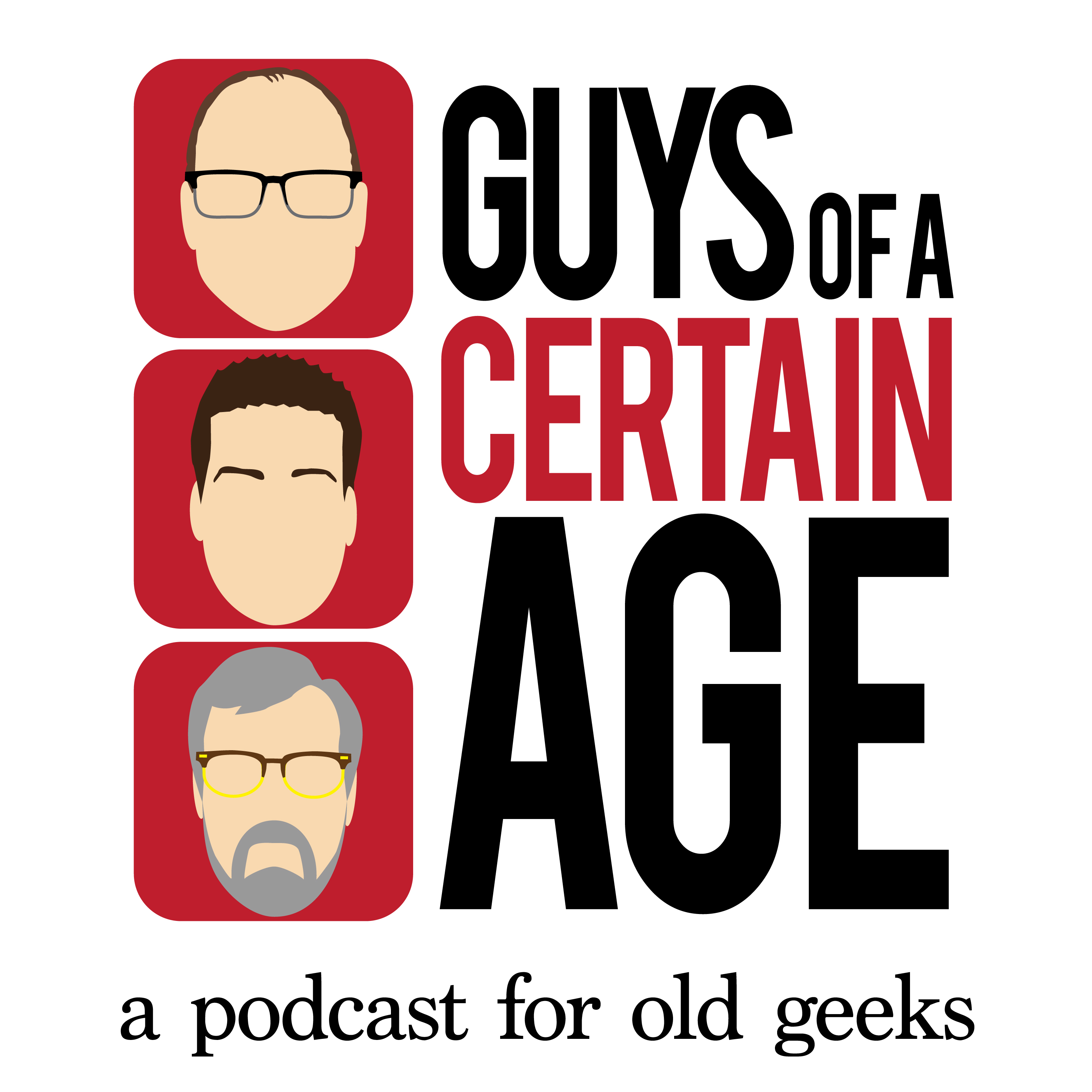 Yeah, The Guys made fun of them and asked if they were still relevant to the movie-watching public, but still found a way to spend an entire episode talking about the Oscars. 
In the spirit of their current favorite game, "6 Degrees from Kevin Bacon", Art, Robbie, and Jay all have stories: an Oscar winner they actually know, a celebrity asked to sign a book he didn't write, and a perennial nominee (and finally a winner) who may or may not have been spotted in a NYC comic store. 
Jay's education continues as Robbie explains technical Oscar award terms, and reminds him that we are recording, not taping.  
Show notes:
Doug Blush's bio at IMDB
2019 Oscar winners.