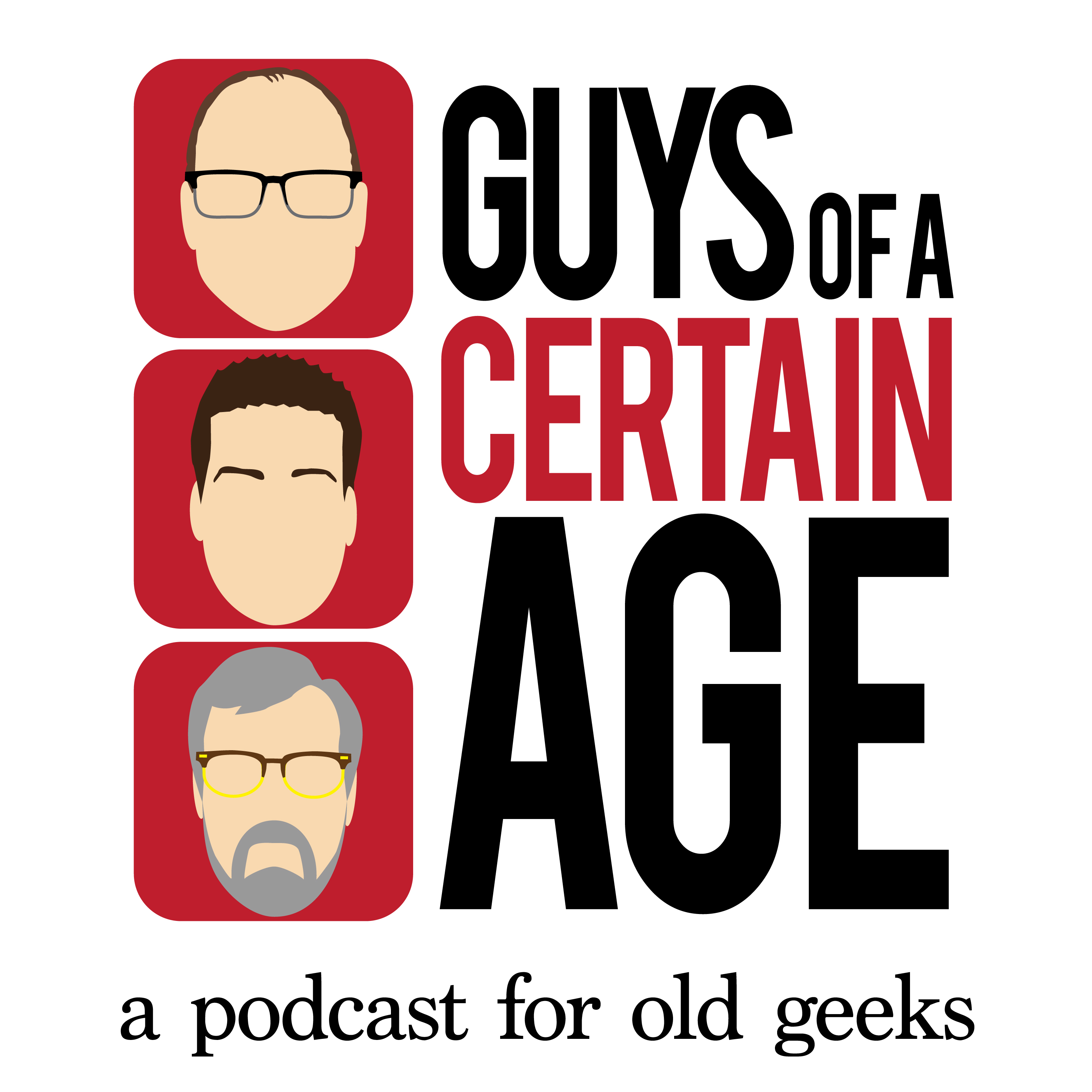 The Jayster takes over the studio and dives into one of his passions- food.  Specifically how to prepare and cook it.
Jay's geek-dom when it comes to all things food is fully manifested in an interview with T.J. Manna, a local baker-cook-pastry chef: in other words, a full-on food nerd.  
They talk baking of all sorts, with a special focus on how many days it takes to make a croissant.  A real one, anyway.  Join us for this special episode in the Jay Culinary Multiverse (TM), and be sure to stick around for the speed round.