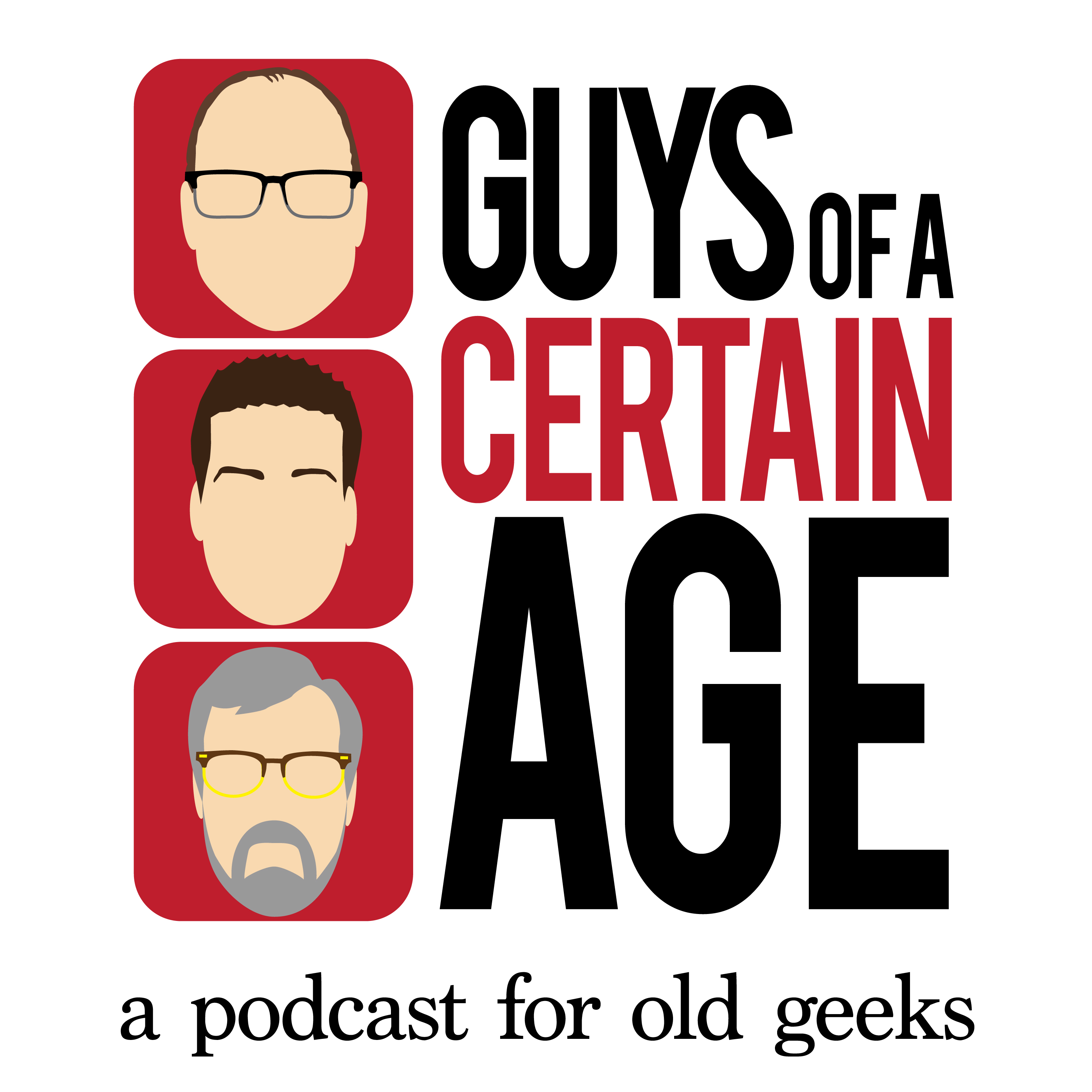 What does Fortnite, fast food and Chortle Game's Jake Jones have in common?  Not much except for being on Guys of A Certain Age.
Fortnite pulls a marketing coup with a server upgrade and Jake joins Jay and Robbie to explain. Then he joins in to talk favorite fast foods and the shades of fast food dining. Spoiler alert: everyone loves Chick-Fil-A.  What comes in second? Third? What is really fast food? What would Art think? (Cause he ain't on the show.)
And avoid FleaShack at all costs....
Thanks for listening!