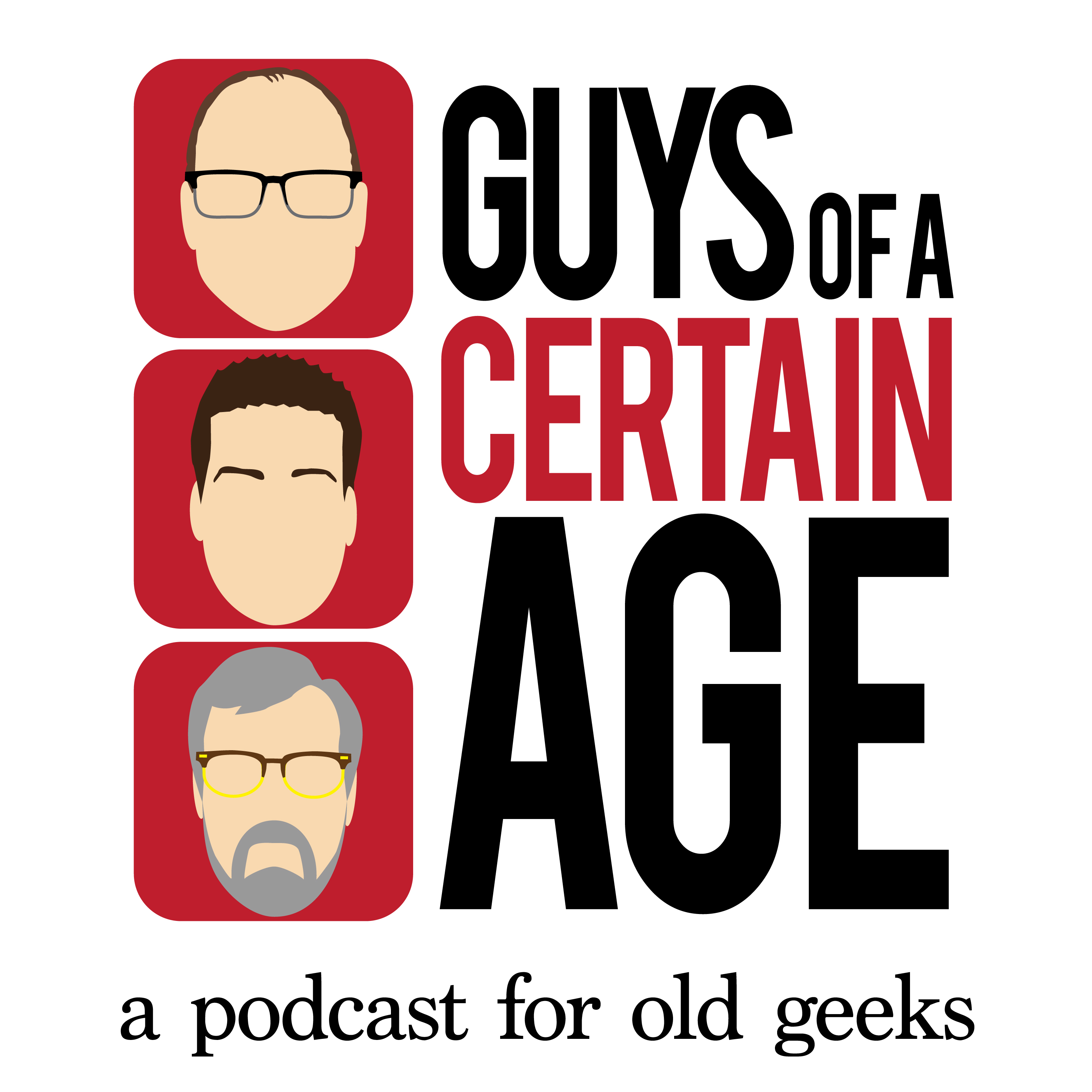 The Guys take a break from Geek of the Week to dive right into this finale of finales. Again…NOT the finale of the podcast (we hope), but the finale of this two-part dramatic mini-series on what makes a good TV series finale.
Actually, the primary drama is whether or not Art will be able to dial in to the studio from his commute through rural Mississippi, and that moment when Jay almost spoils Lost for Robbie. Art and Jay agree, however, that Lost spoiled itself. Or soiled itself. Listeners be the judge.
The Guys each share the series finales that have made the most impact on them - good, bad or otherwise - and discover that really, they are all watching too much TV.