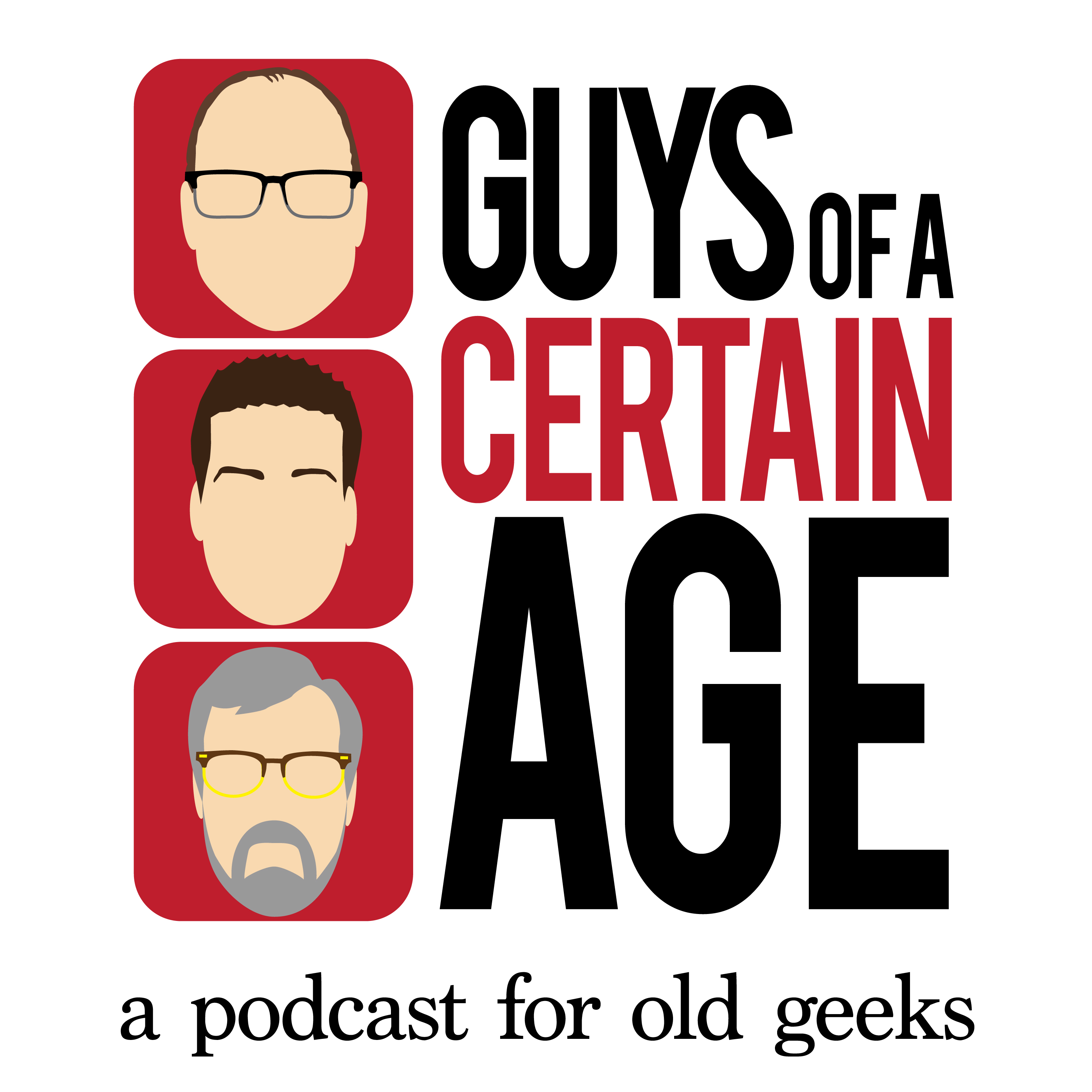 So. Many. Questions.  The Guys can't wait for WandaVision to launch!  Wait, what?  It's over?  Already? It's true, and while they are happy it happened, like many, they are also sad to see it go.
WandaVision was a show unlike any other in the Marvel Cinematic Universe, and as it honored television shows of a certain age, The Guys were right there reminiscing.  
And those questions?  Well, now there are more.  Check out this episode as they summarize, wander, and vision cast for the next MCU events to come.  And in the Geek of the Week segment, memories flow regarding a piece of technology that set the stage for modern playlists, only to be rewound using a number 2 pencil.