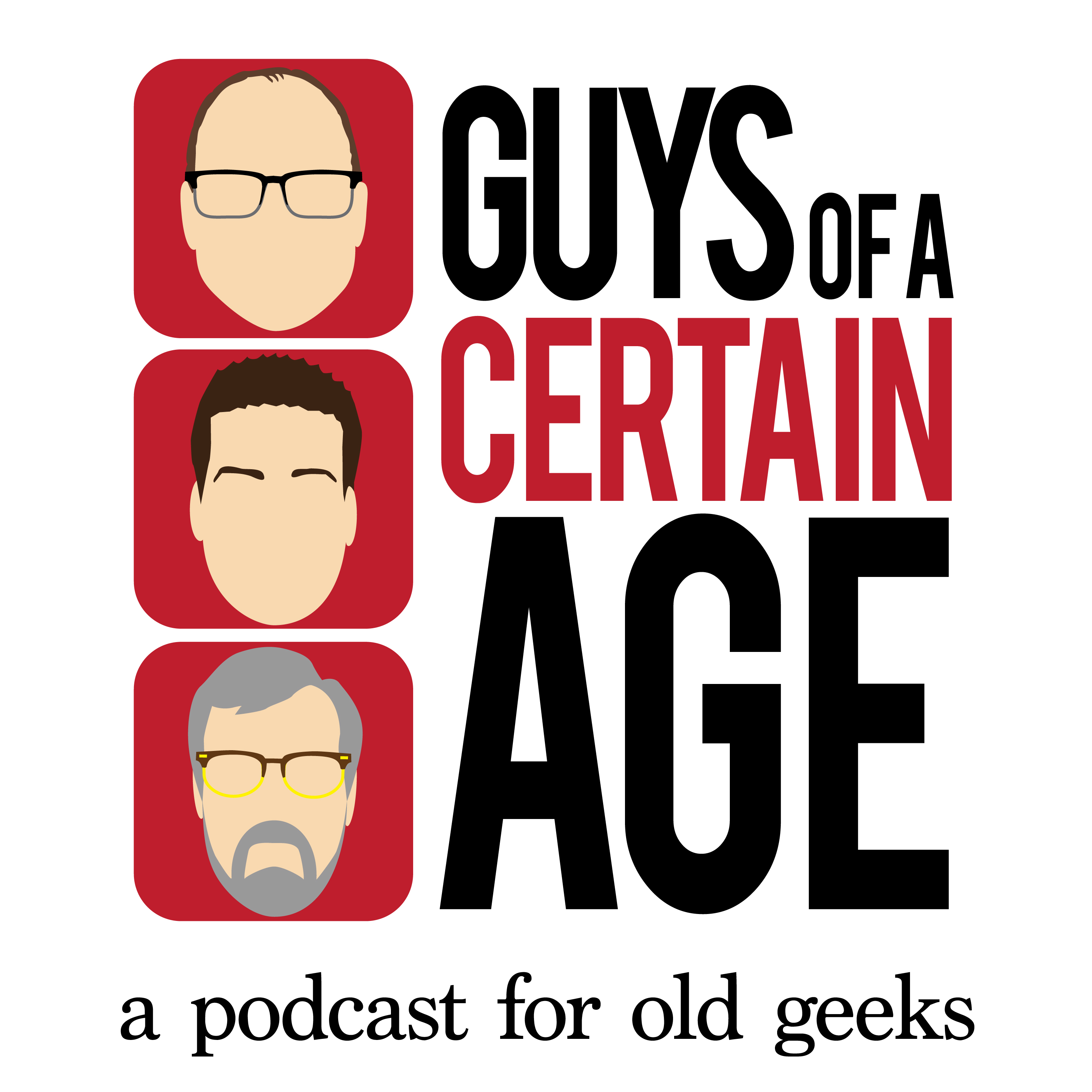 Dune.  The mysterious planet with another name.  And the mysterious 1984 movie-that-shall-not-be-named, according to it's own director, that is.  
But it's still a "rite of passage," or at least that's what Robbie and Art convinced Jay.  Enough to have him shell out $3.99 and rent it so he could keep up with the conversation and ask semi-intelligent questions.  
The Guys talk old Dune movie, upcoming Dune movie, Dune-related television, and the classic Dune book.  Dune fans, this one's for you; listen if you're not dune anything else.