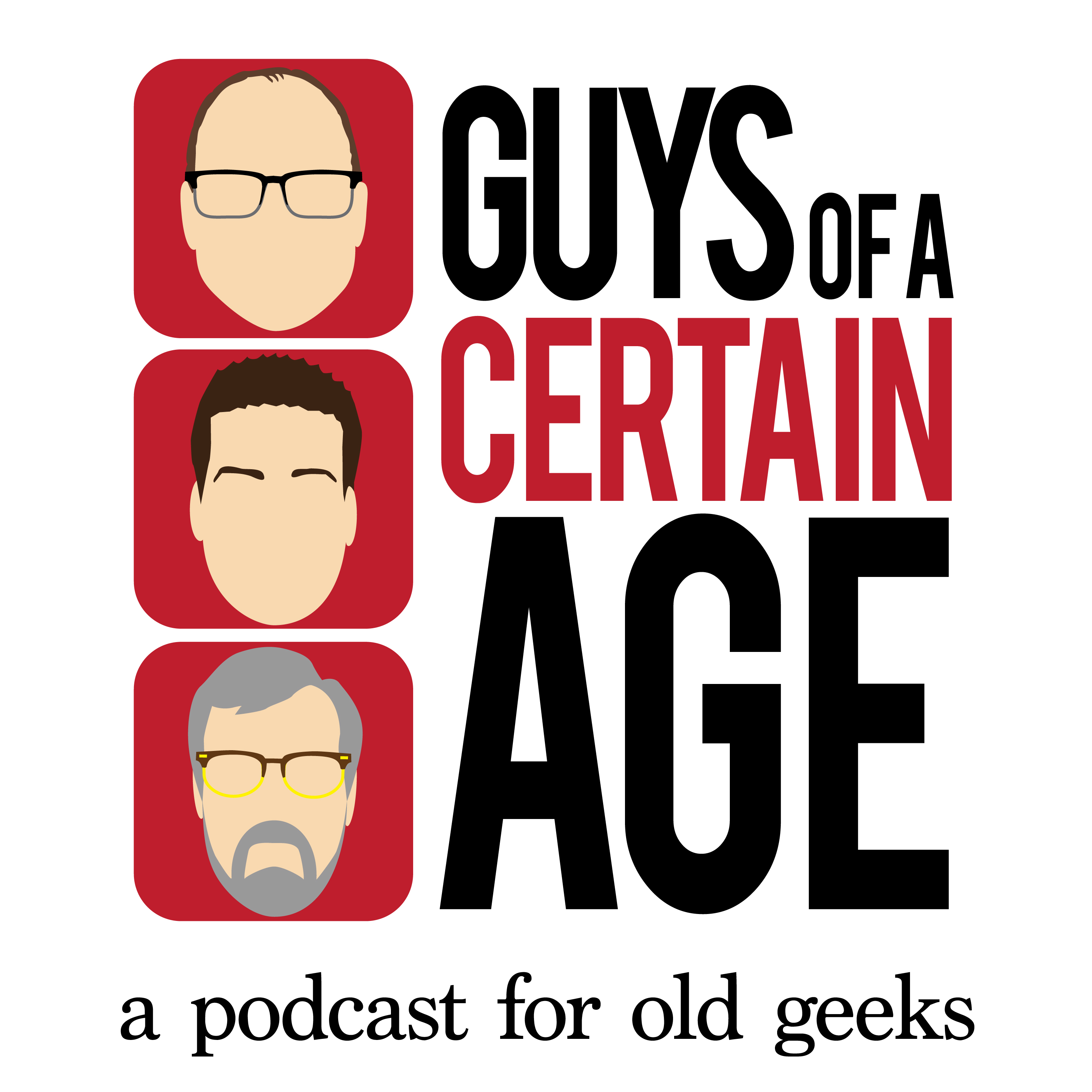 Let's be clear: none of the Guys ever played high school football. Shocker, right? But even though Robbie is the only one who still has kids under the Friday night lights, Jay and Art still attend games at their respective alma maters.
And they still have opinions.
Each of the Guys attended perennial power schools where the football teams ranked second only to the mighty marching bands most of the crowds came to see. Oh, and let's not forget the guy holding the banner.