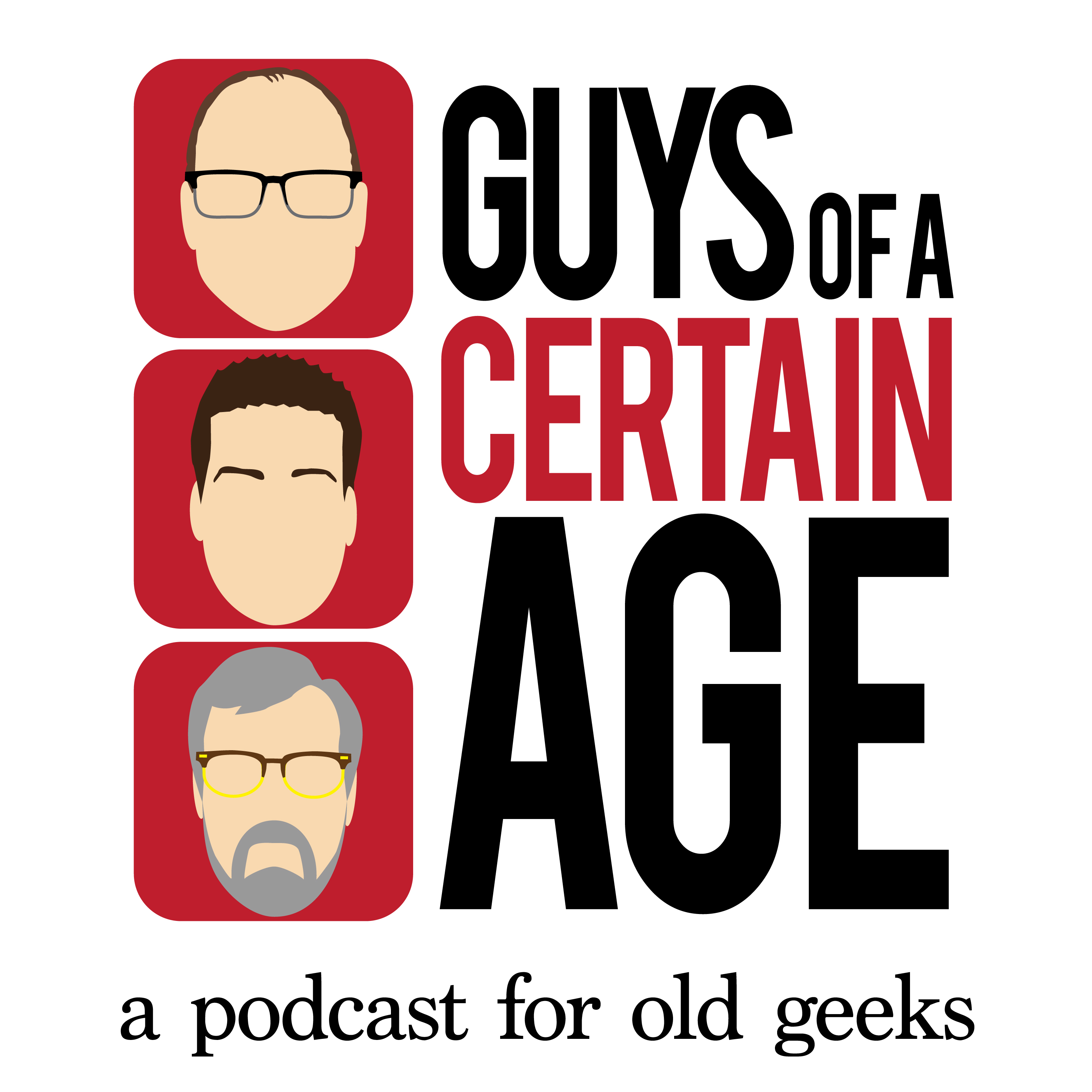 This week, the Guys scare up a special Halloween episode, starting with a Geek of the Week segment in which Jay introduces a destructive Instagram account, and Robbie tells about a secret message hidden on a vinyl record. It's not what you think.
Things get spooky as Art, Jay, and Robbie take a look back at the favorite Halloween traditions of their youth. The Guys discuss memorable costumes, including some that were frightening only because of the technical difficulties involved. They look back at community events and Halloween parties that still haunt them.
And of course, they remember favorite candies and other treats from Halloweens long ago and some from not so long ago, because the love of candy knows no certain age.