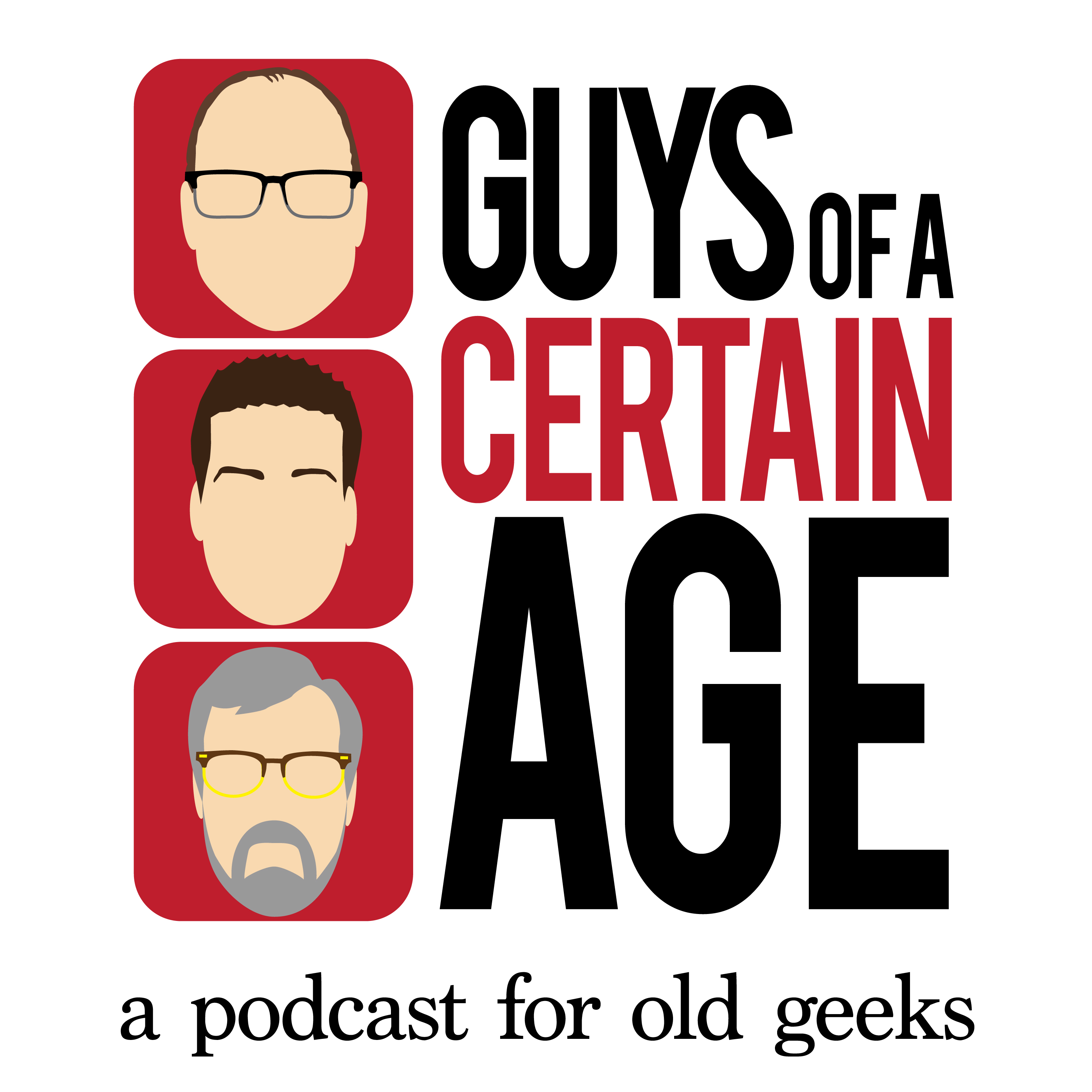 In case listeners haven't already picked up on this, Jay really loves it when all the people come back.  And this episode is jam packed with "back".  (BTW, spoilers ahead!)  
The Mandalorian, Season 2, is over and boy did someone come back for that one.  Return of the Jedi, indeed. The Guys talk about everything from  the significance of Luke's grand re-entrance to the quality of the de-aging technology.  But that wasn't the only light at the end of the dark tunnel that was 2020.
 WW84 finally arrived, and with it the return not just of our gal, Gadot, but also the one she pined for: Steve Trevor.  Was WW84 the blockbuster we all hoped it would be?  Or was it mostly a refreshing visit back to the 80's for guys and gals of a certain age?  
In the GOW segment, Jay continues to revisit the 80's in his home theater, Robbie speaks of drone enlightenment, and Art the Celebrity Undertaker causes yet another well of tears.  (Or a tear for wells?) This one has all the back, and we're not just talking fanny packs.