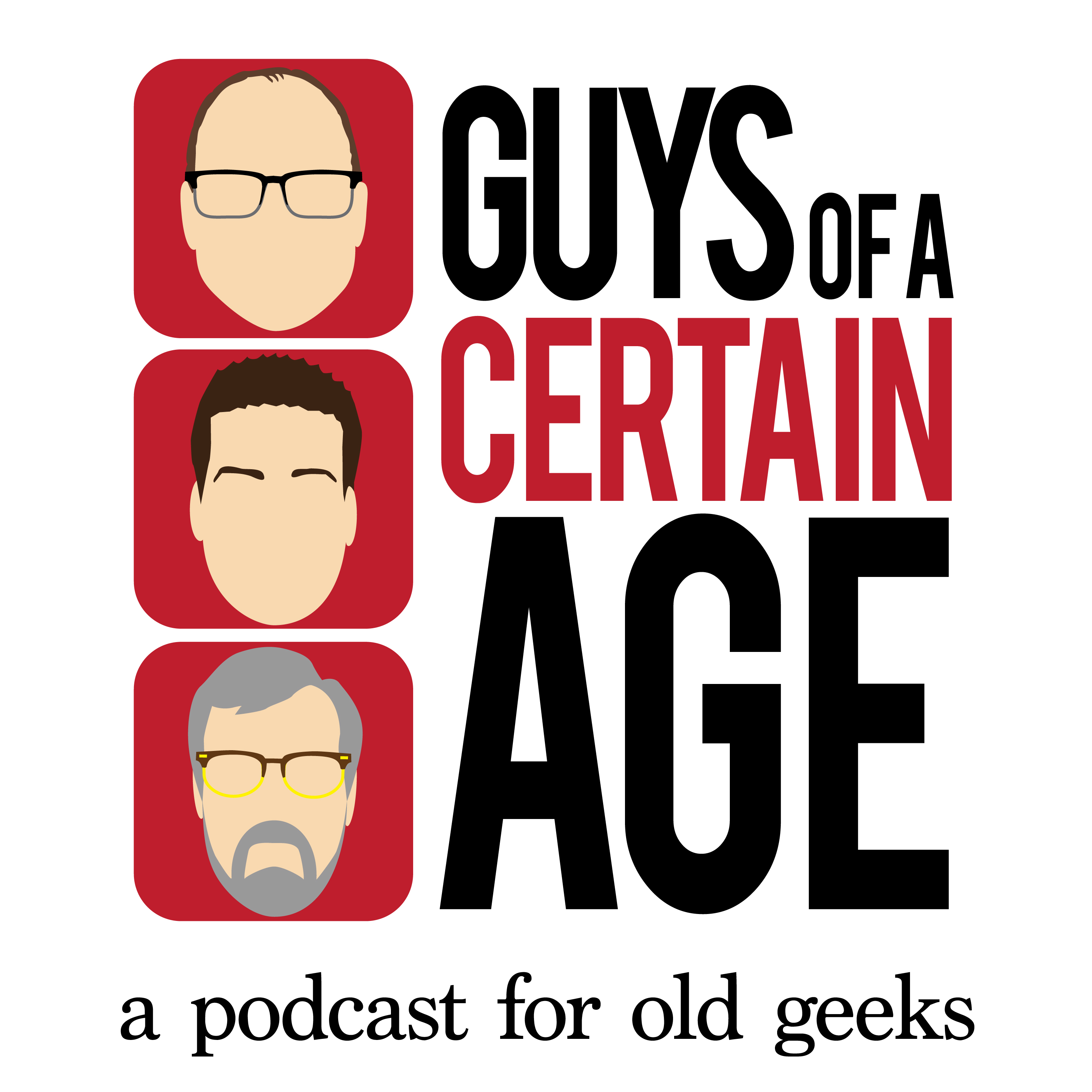 This week The Guys are going to drive you crazy.  Oh, they already did that?  Well, it's about to get more specific.  
In this episode, they move from talking ad nauseam about superheroes, Star Wars characters, Oscar contenders and the actors that represent them, and focus on how those actors get from place to place on screen.  That's right, they're talking trains, planes and automobiles - sans the trains and planes.  In fact, they'll pontificate on the idea that some of the cars and trucks we see on the big and little screen are not just fast: they could very well be furious, actually functioning as characters in the film.  Herbie.  Christine.  Chitty Chitty Bang Bang.  Others are just as memorable for other reasons.  Batmobile (pick one).  Delorean (flux capacitor required).  Anything James Bond drove.  
Jay tells of a semi-local museum where some of these cars actually live … and breathe.  Lots of Superman talk in the Geeks of the Week segment from Robbie and Art, and Jay explains the Disney Trifecta.  Spoiler: it's not the three of them.