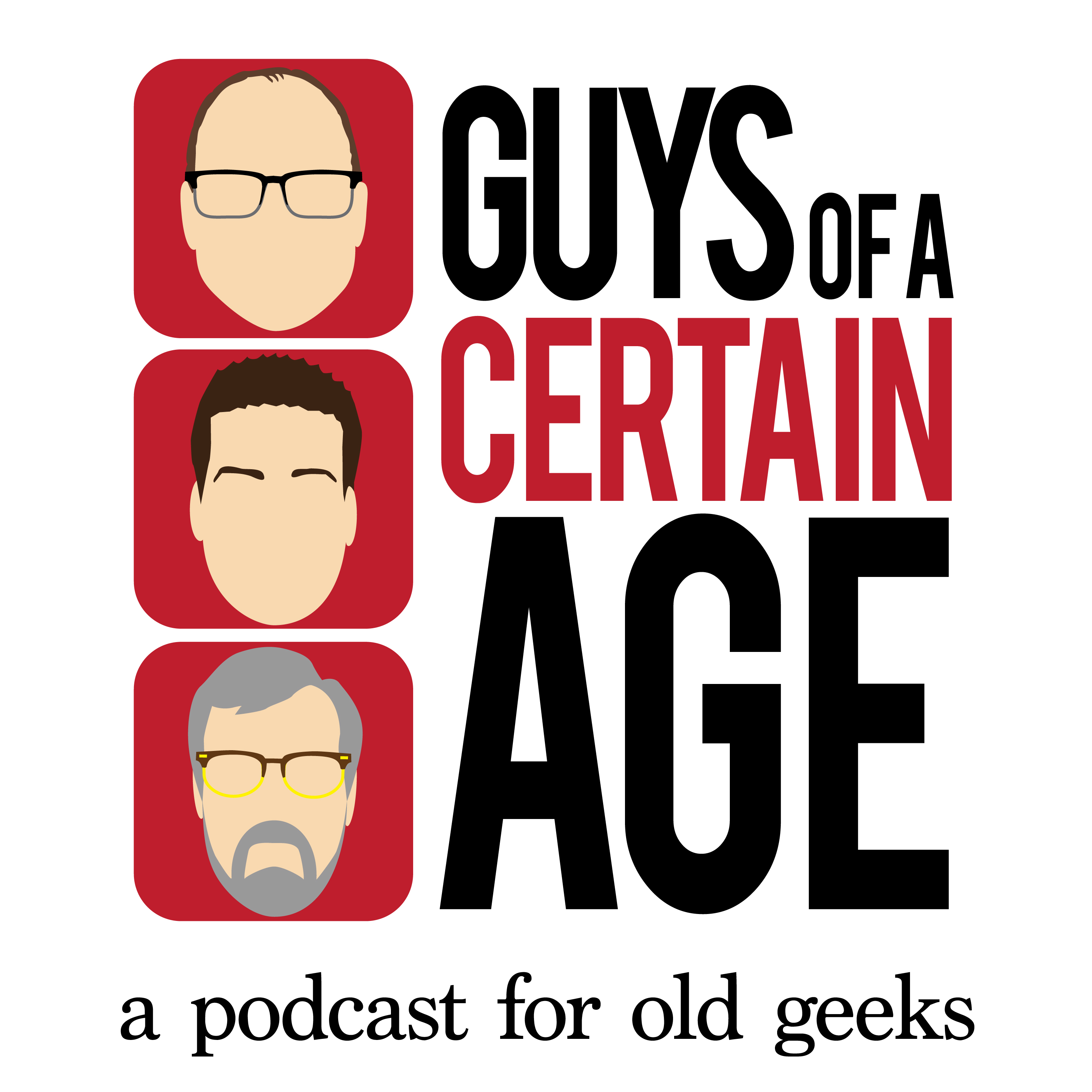 What do Planet of the Apes, Psycho, and The Empire Strikes Back all have in common?  Besides the prominence of the letter P?  We can't reveal that.  It would spoil the ending of the podcast.  But now you know there's a twist involved in these and so many more classic films, and heck - they're decades old to begin with.  
So be a guy (or lady) of a certain age, put on your big boy (or girl) pants (or slacks) and watch the doggone movies.  End the disbelief Art and Robbie exclaim weekly when Jay still hasn't seen Shaun of the Dead.  Get in on the private jokes and memes the movies with the best plot twists have cemented into our cultural vocabulary.  
This week the Guys talk spoilers, plot twists, and reveal the identity of the mysterious McGuffin.  Listen now before someone spoils it for you!