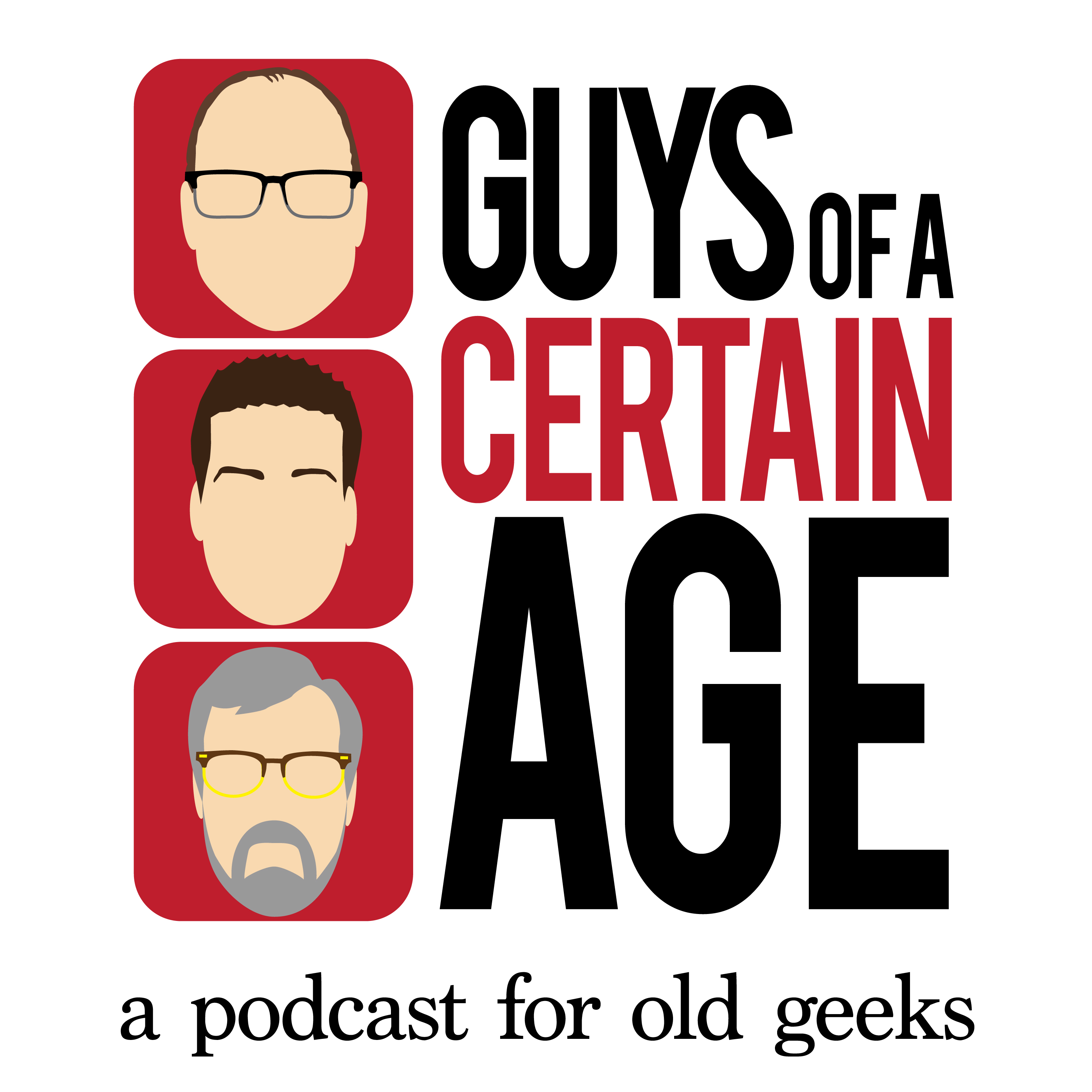 "We're the Guys of a Certain Age, and we're the darn fools that talk about him!"
If you didn't hear that line while watching Hamilton on Disney+ on July 3, it's okay - they sing really fast. Yes, that's right, the most talked-about musical of the past half-decade finally made it to the small screen, and just in time to give Disney+ the post-Mandalorian boost they needed. And now that the Guys have taken it on as a topic, their ratings and subscriptions are bound to skyrocket. (Disney+, that is. Maybe the podcast, too?) The Guys talk word count, history, awards, and yes - a little tech.
Listen without worrying - Art and Jay don't sing on this one. Much.