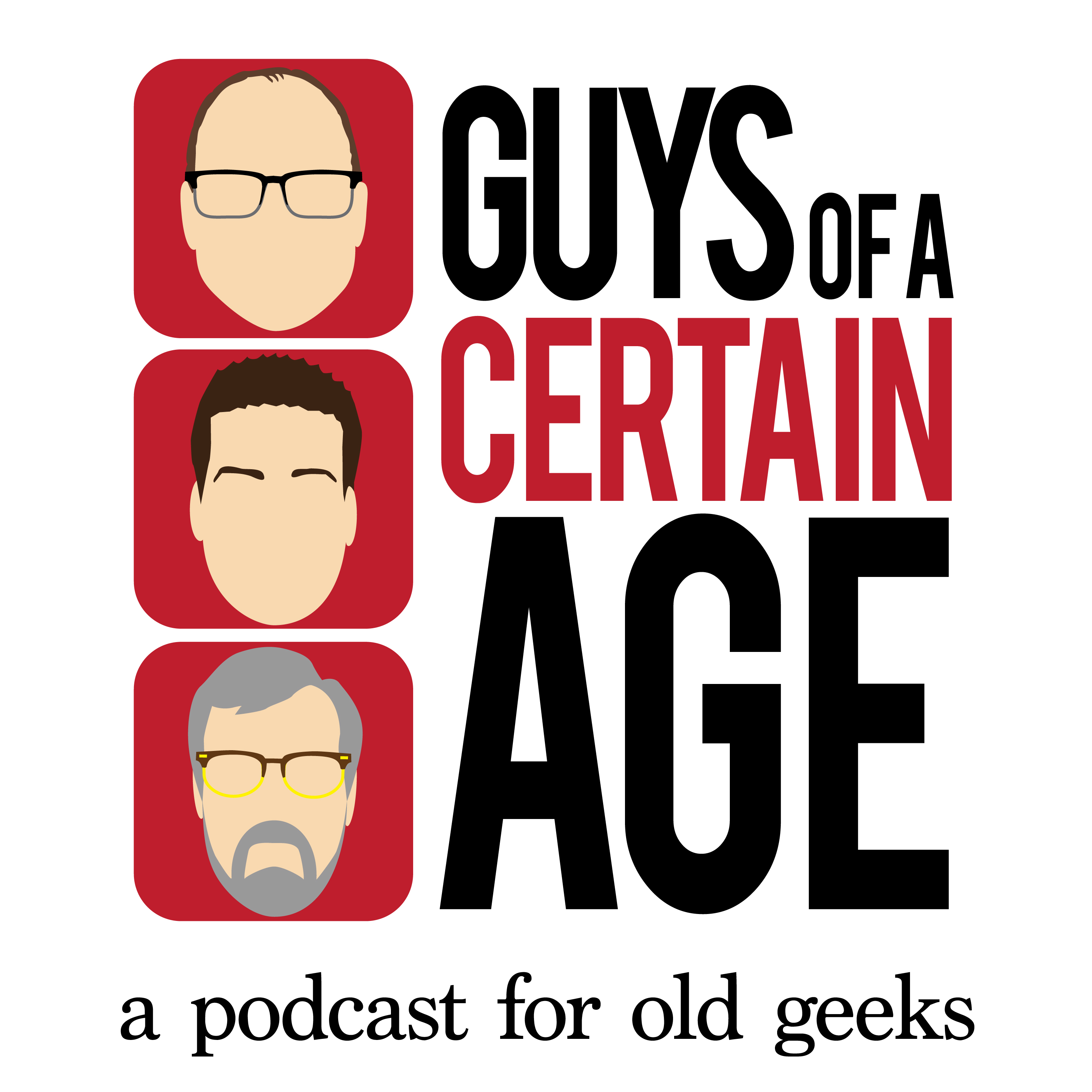 Two-Thirds of the Guys are on hand for this episode, with Jay currently on assignment. 
This week's Geek of the Week segment takes a look at the critical praise that has the upcoming Joker movie all smiles.
Robbie and Art then discuss the latest Apple "event" and wonder if it all could have been put in an email. We got more details on Apple TV+, the latest edition of the Apple Watch, and the upcoming Apple Arcade. We also saw some variations in the iPad lineup, before getting to the new iPhone, available as the two-camera iPhone 11 or the three-camera PRO versions, the 11 Pro and the 11 Pro Max. 
In closing, the Guys pay tribute to two recent rock icons who recently passed away.