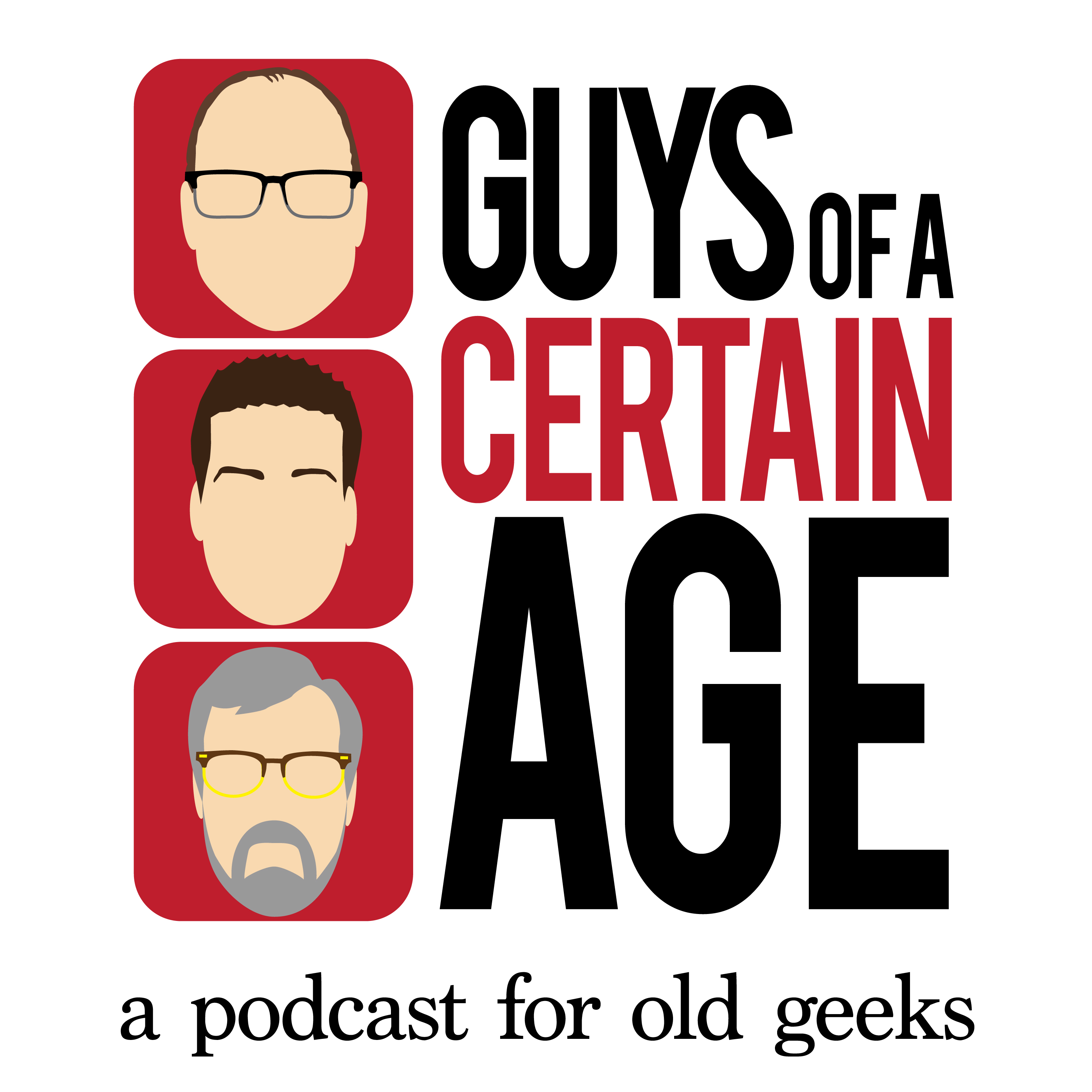 In this edition, the Guys are in the studio without Jay, who claimed he had to work but probably hoped to avoid another remake episode.
It may just as well, as Robbie and Art go hardcore Geek with a shared Geek of the Week about the increased use and need for live streaming during the pandemic and solutions offered by Blackmagic Design and their incredible ATEM Mini camera switching device.
From local streaming, the Jay-less ones take a look at the ever-increasing numbers of online streaming services. Which of these new services is poised to be the Netflix killer? Which one delivers the best bang for your buck? And is it time to ditch an old standby? (and no, we don't' mean Jay.) Check out this episode before your next streaming service binge session.