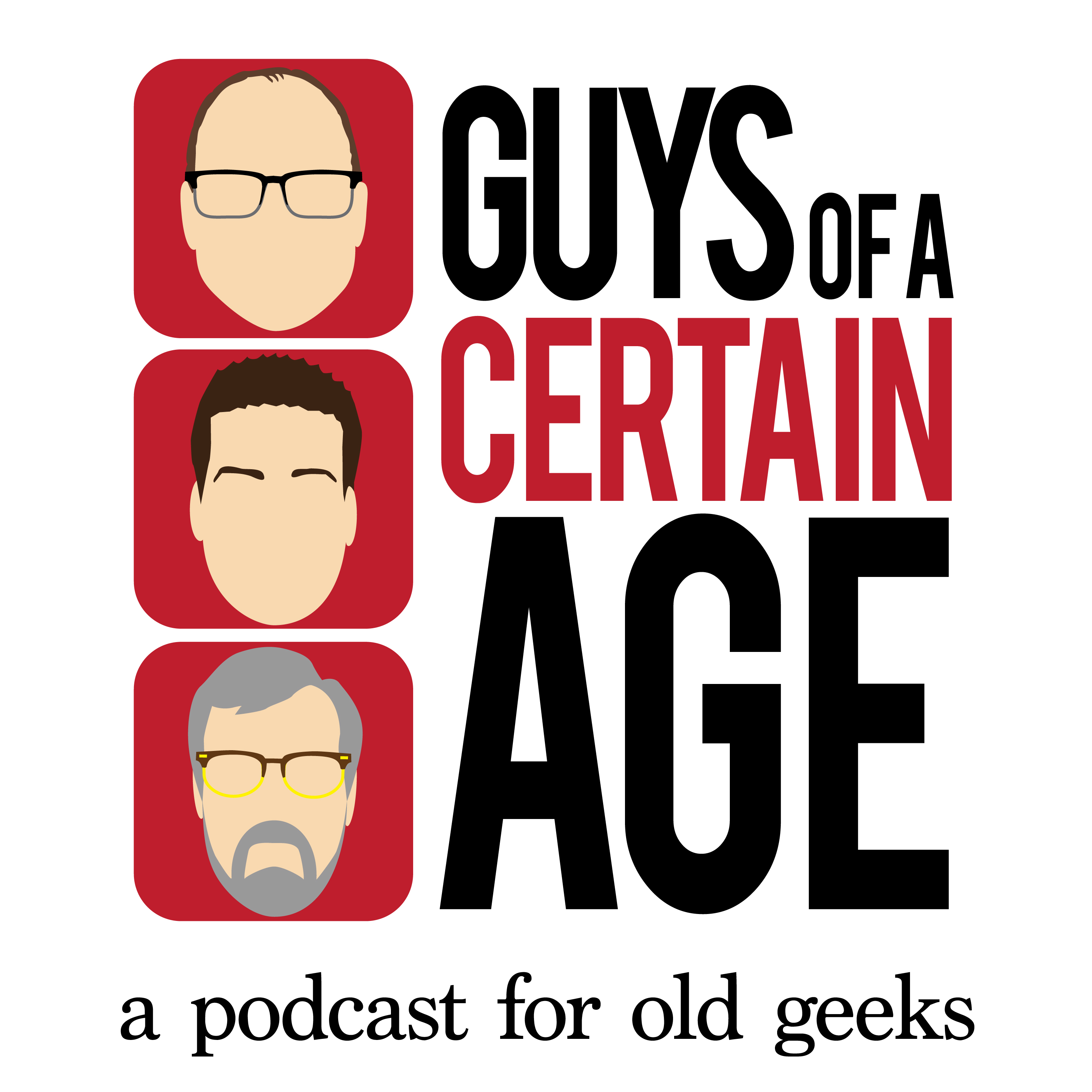 The Guys gather for a Geek of the Week segment that includes: an enigmatic Spider-Man poster that may foretell the return of the Fantastic Four to the silver screen, a food website that features recipes based on comic books, games, and all things geeky, and a look at Myth Buster Adam Savage's new show which will feature working (yes, that means FLYING) Iron Man 2 Armor.
In a special "In the Field" segment Art interviews his brother-in-law, Phil Valentine. In addition to his self-titled Cumulus Media radio show, Phil is an author, actor, filmmaker, and songwriter. He and his son, Campbell, are also the hosts of the successful PodGOATS podcast which is recorded in a haunted cabin in Nashville.
Visiting the PodGOATS spectral studio, Art dredges up ghosts of a different sort, when he and Phil discuss a little known chapter in Phil's past-the time he spent as a host of a horror movie series, the Mad Monk. Listen...if you dare!
SHOW NOTES
Benedictine the Mad Monk - Nashville Horror Host 1989
Is there a Spiderman 4 coming?
Adam Savage makes a real Iron Man suit.