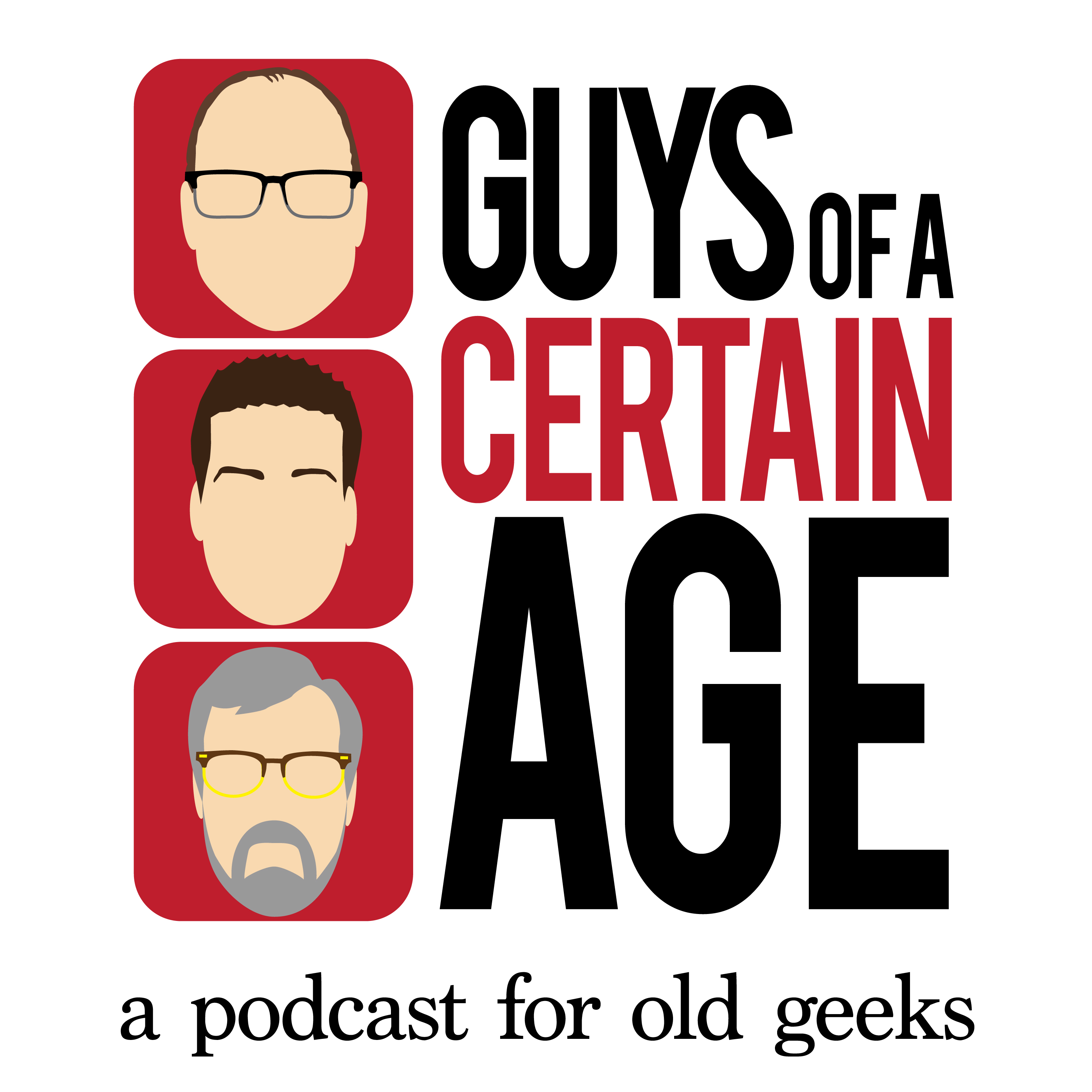 This episode starts with a Geek of the Week that should have please our listeners- Spiderman is coming back to the fan-friendly neighborhood of the MCU. Disney and Sony have worked through a complex web of financial and legal issues to continue their successful collaboration. 
Next, Robbie and Art share their memories and love of the cassette tape, which thanks to the Sony Walkman, ushered in the first portable recorded music revolution. The Guys talk about their gear (including the faux Walkmans they rocked), and discuss what goes into making the perfect mixtape. They also share their experiences and thoughts on previous formats and platforms that have come since. 
This is one you may want to rewind and listen to again.