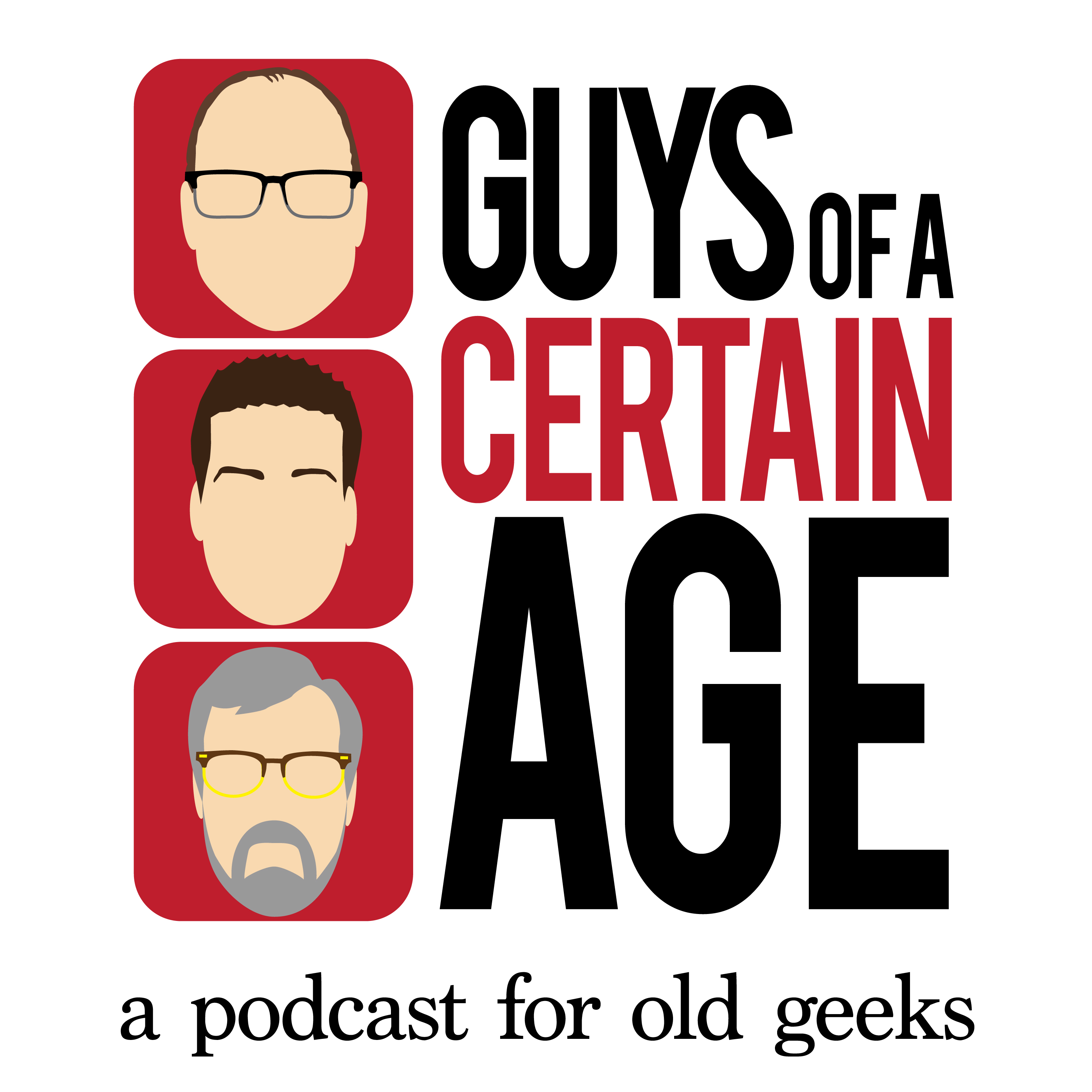 In a landmark event, all three Guys come with the same Geek of the Week.  Good thing it's a big one, with plenty to share.  And that's not even the biggest event. 
At recording time, the world (we're sure) was celebrating the 40th anniversary of what may arguably be the best movie sequel ever: Star Wars' Return of the Jedi.  This movie could also have one (or two) of the most-quoted lines in Hollywood history (at least among us geeks and nerds), and introduces the most lovable (and dangerous) Muppet ever to grace the big screen. 
It's a big one, deserving an episode of its own.