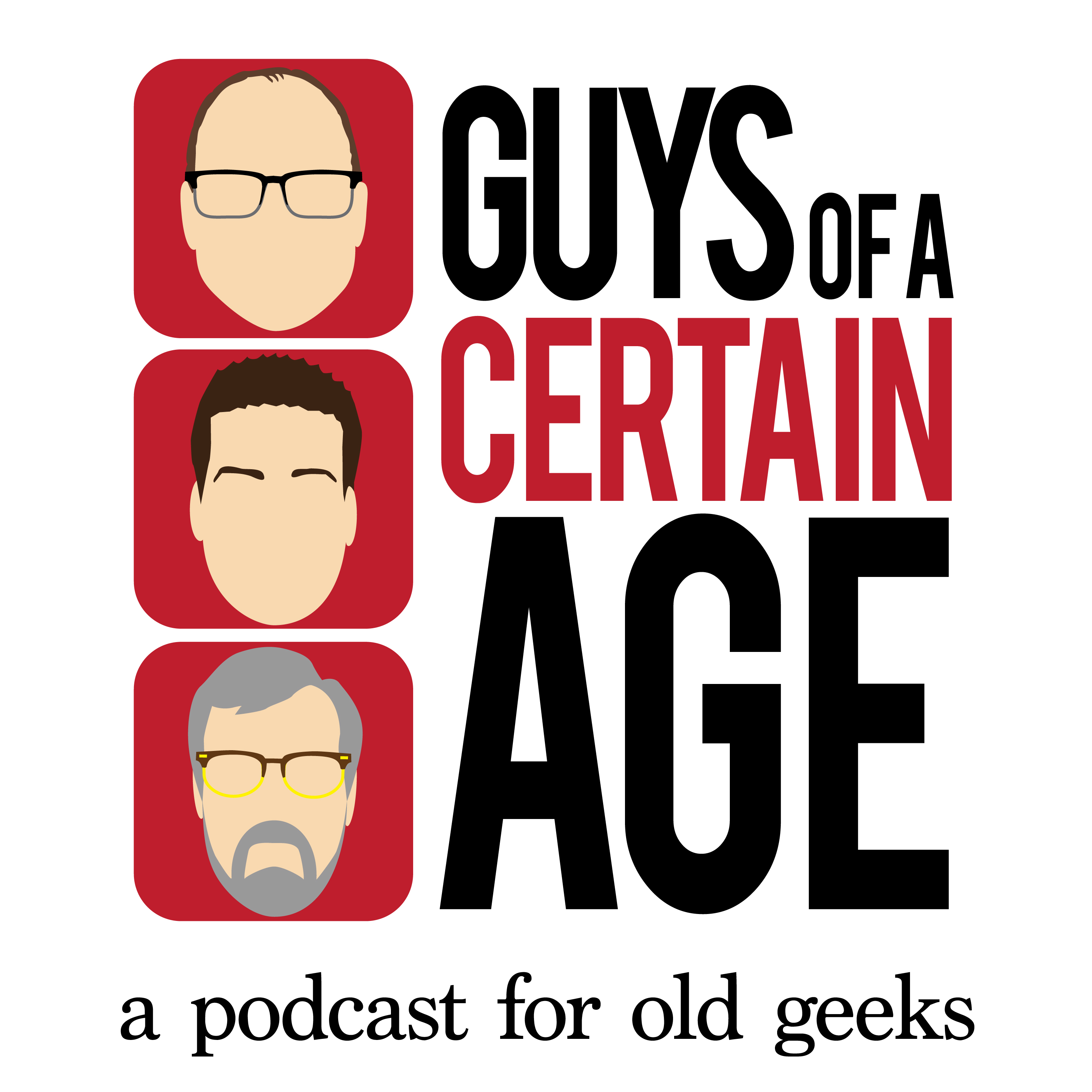 The Guys have threatened on more than one occasion to talk about remakes, and this time they make good on that threat.  
With the help of a random British website, they give their takes on the best remakes from film and television history, dating all the way back to 1902, when they were just wee lads making a podcast with cans and string.
 Who knew Oceans 11 was a remake?  Apparently, everybody but Jay, so what's new.  Jay also breaks into song in this episode, so it's not one to miss!  On the other hand, there's a good chance it'll be remade.  Or just erased.  So listen now before it's too late.
https://www.musicmagpie.co.uk/movie-remakes/?utm_content=mentalfloss.com