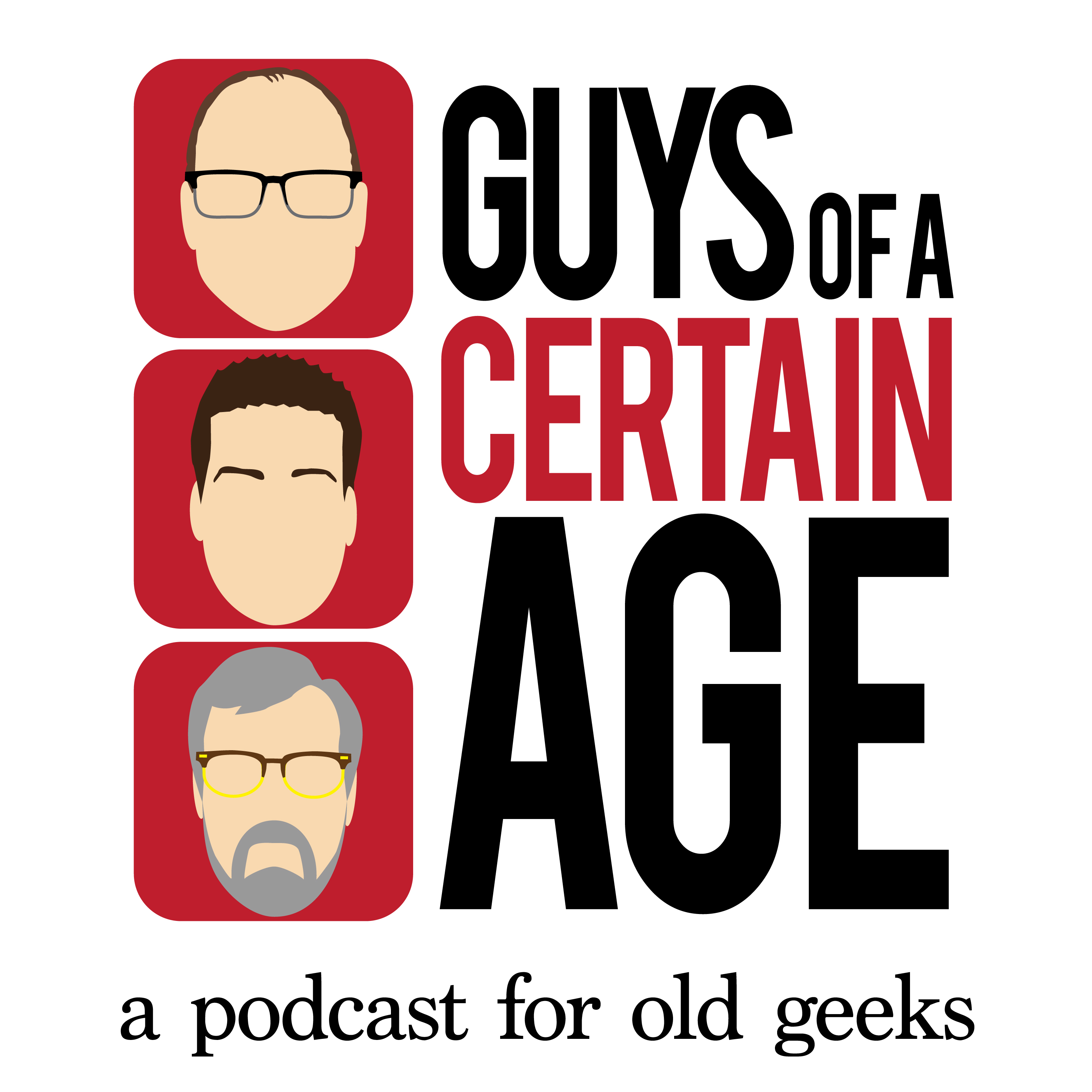 This week The Guys get "Clued" in to some exciting geek news, with a new series or two being signaled from the DCU and a favorite composer getting a shot at more Marvel-ous fame.  
Meanwhile, back in Westview, Wanda is up to more shenanigans and The Guys catch up just a wee bit faster than Vision himself.  And in recent days the broadcast world lost an iconic personality and voice.  Love him or hate him, Rush Limbaugh became the face of talk radio, and perhaps even the grandfather of podcasting; and for that, at least, we are thankful.
 Listen as they reminisce about board games coming to life (not Jumanji…the other one), and pontificate on what they know about WandaVision thus far.