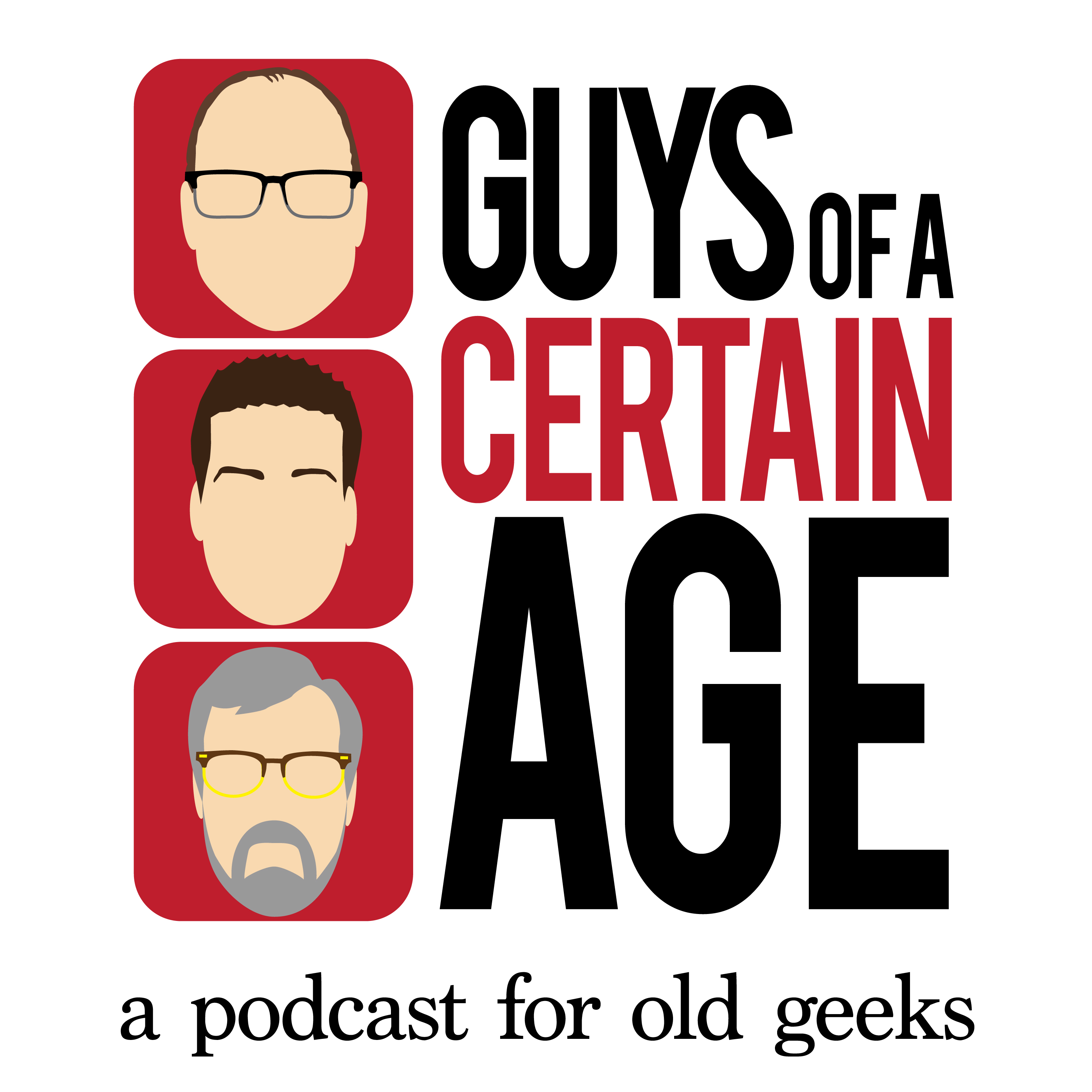 Connery.  Sean Connery.  Hands down, The Guys' favorite James Bond actor.  
The world is shaken (not stirred) at Connery's passing.  But as true fans know, he also made a great king, Robin Hood, astronaut, sub captain, explorer, writer, and overall hero.  Not a bad career for a former coffin-polisher.  
Before The Guys get to serious Sean business, they geek out on Oreo security, the cool things you find when moving houses, and the perpetuation of a Marvel rumor they'd like to see come true.