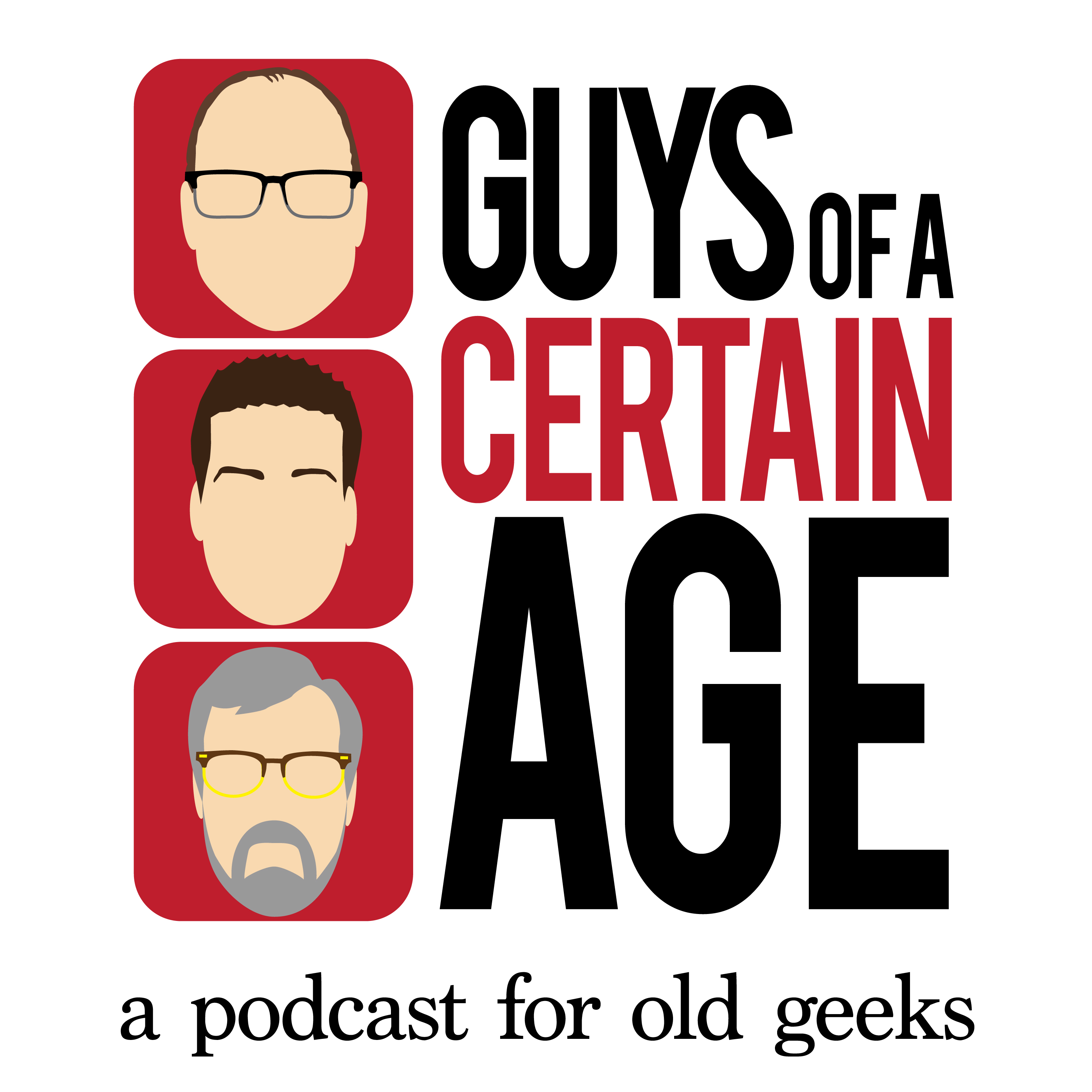 It was a big week in Guys of a Certain Age history.  Not because they have dropped more than 70 episodes.  Not because Robbie turned 50 years old.  But because we are back in space!  
Well, the Guys are not back in space, though they might sound spaced out from time to time.  But the good ol' USA is back to sending astronauts to low Earth orbit, and they were sent in a souped-up Tesla.  The Guys talk all things SpaceX, from the technology to the designer spacesuits - especially the spacesuits.  
Listen and celebrate the launch of the Dragon capsule and Robbie's semicentennial birth anniversary, both equally worthy.