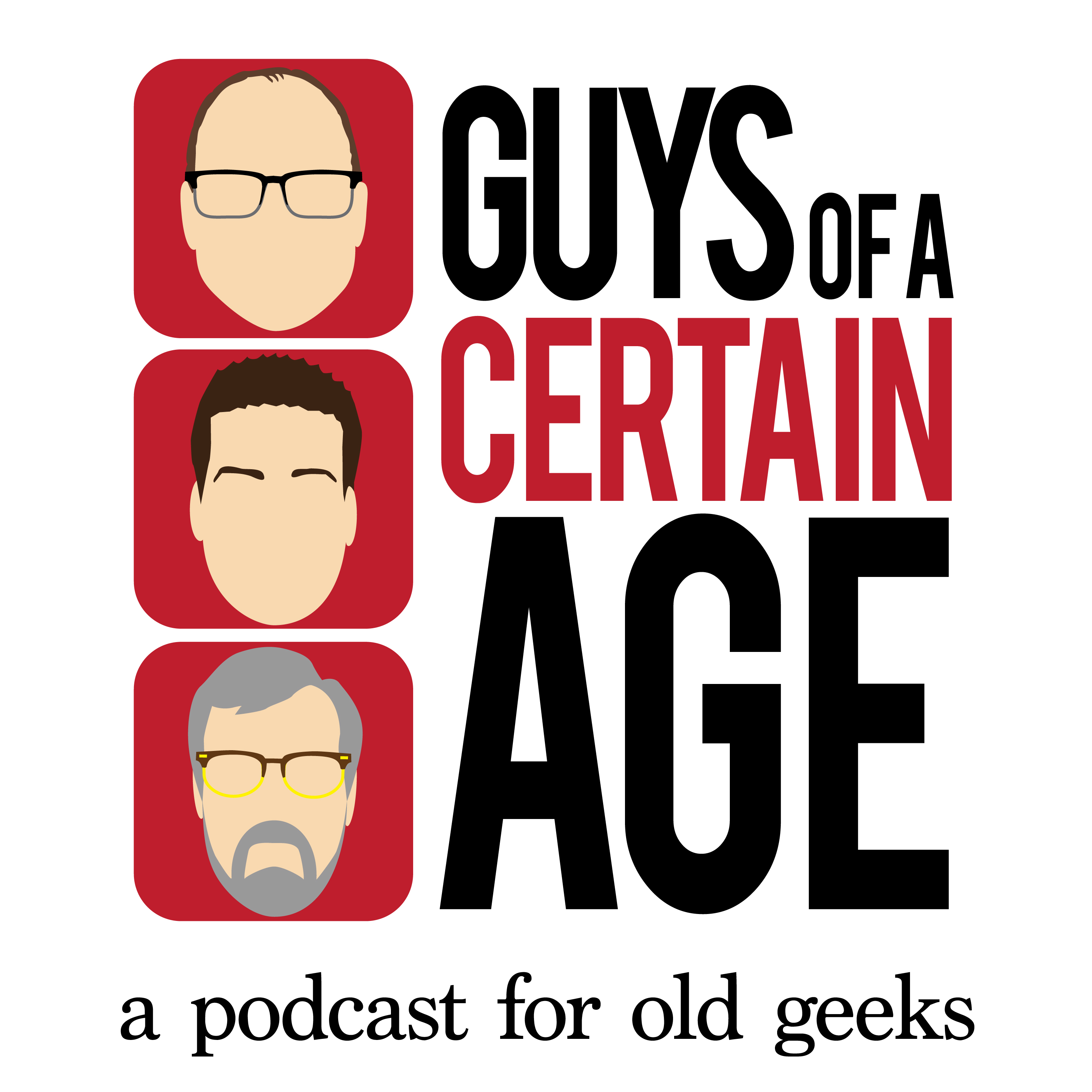 Believe it or not, The Guys have jobs that actually pay money and don't involve Geeks of the Week, except for the occasional look in the mirror. 
And they've been working for a long time. 
In this episode, they share memories of their first jobs, back when they were just wee lads pushing machines that spin blades fast enough to cut off a limb (botanical or bodily, as it happens), waving flags at speeding tractor trailers, and hand-spraying crops with unidentified chemicals. 
And you thought they were crazy now.