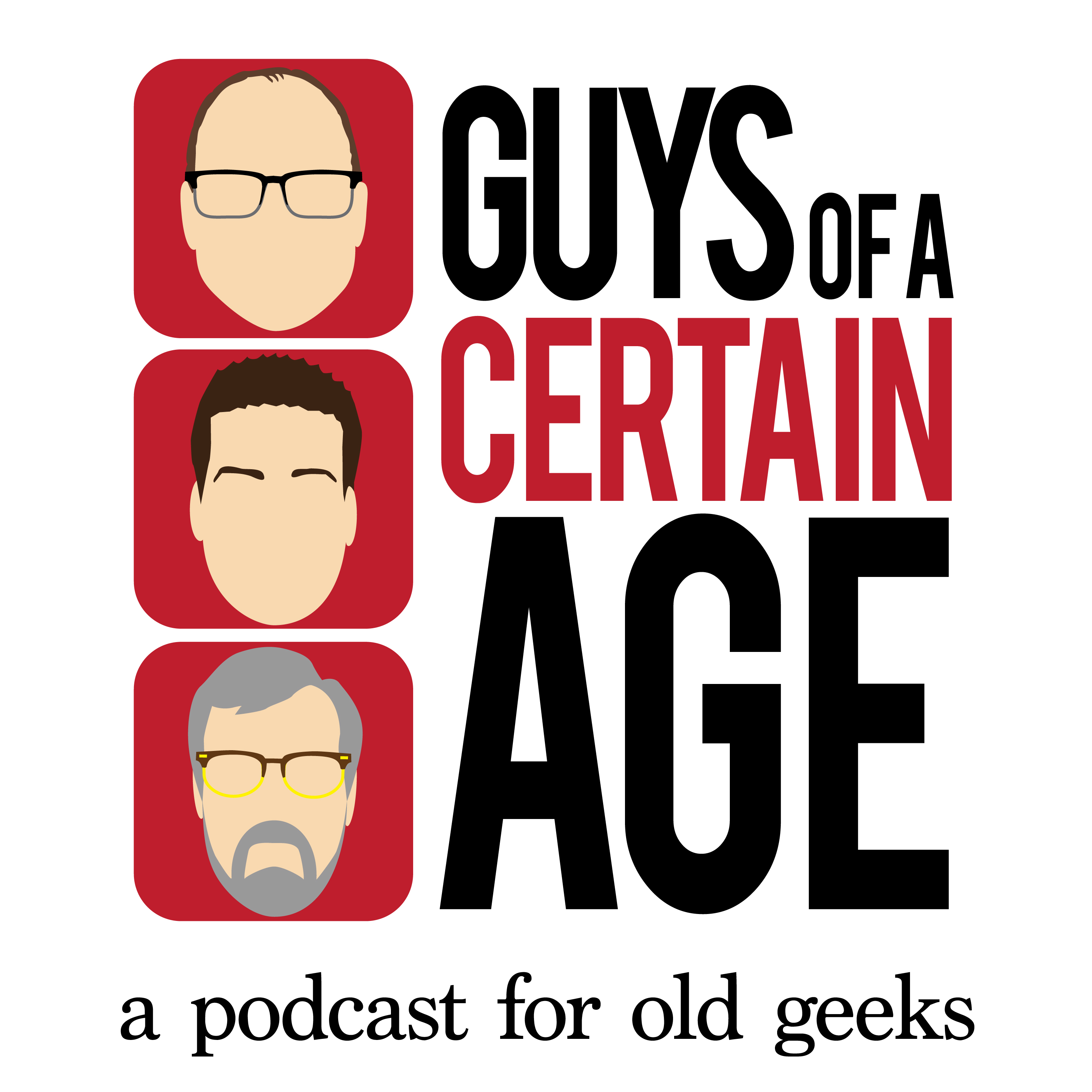 "You heard it here first!" ... said all the people on Twitter and everything web-related, when the news from Disney's Investor Call began dropping today.  
But maybe, just maybe, this is the first podcast you'll hear about it, thanks to Robbie's…uh…dedication to getting the listeners all the news they need to choose which streaming service to keep in the lineup.  And clearly, that is Disney+.  
Listen, and you just might get as excited as the Guys!
#Disney
#DIsney+
#StarWars
#Marvel
#Ashoka
#WandaVision
#RogueSquadron
#SecretInvasion