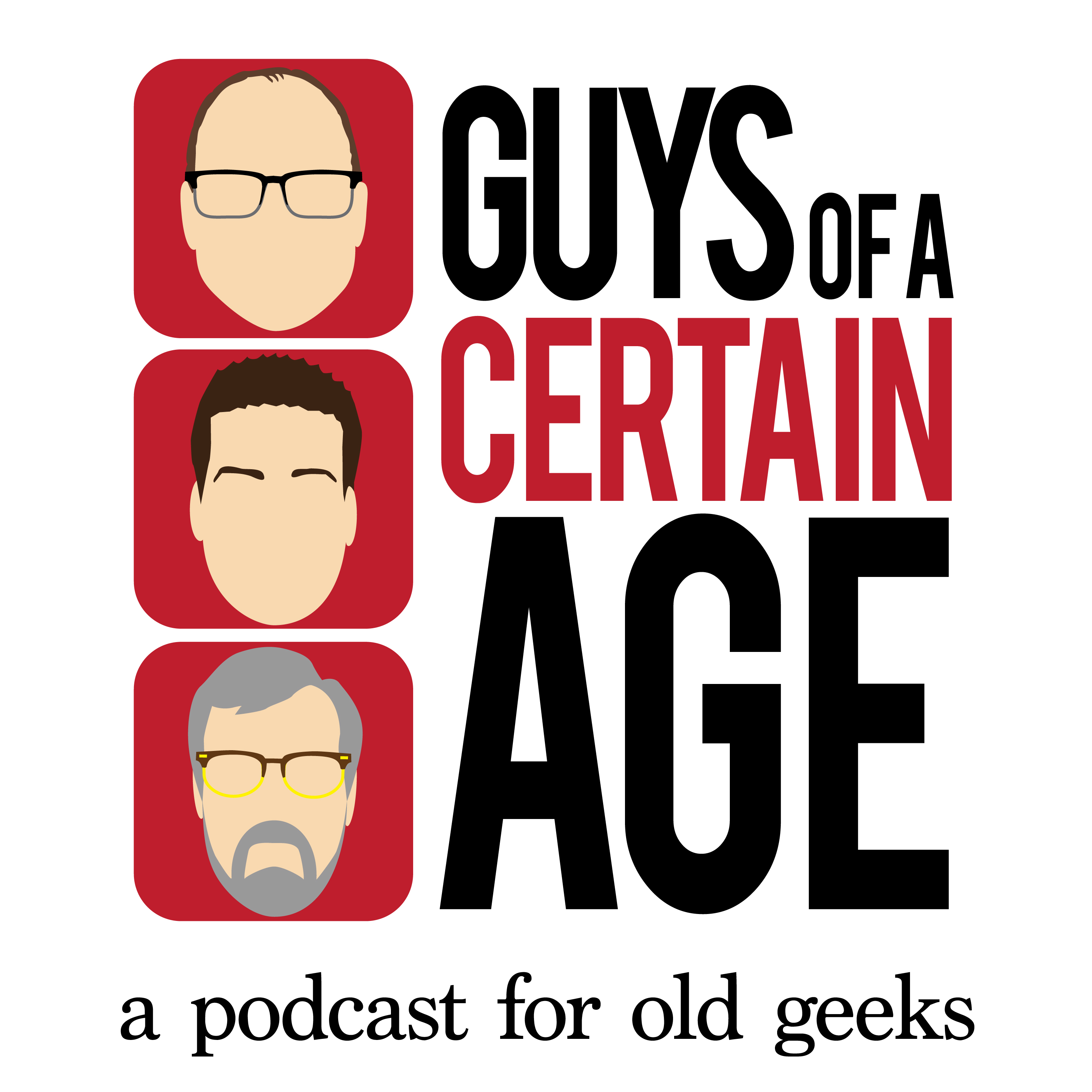 The Guys fly a missing man formation once again, and this time it's Jay that's gone AWOL. 
With the news that Jony Ive is leaving Apple after years of inspiring product innovation, Robbie and Art take a look at some of the designer's hits and a few of his misses. 
By the way, the rumors that Ive is in negotiations to replace Jay on the Guys podcast are simply not true. (Alton Brown, maybe, but Jony...)
Next, the guys reminisce about the '80s in anticipation of season 3 of Stranger Things. New Coke, Pizza Hut, and the state of technology in the days of big hair and shoulder pads are all discussed, so hook up you dialup modem and join the fun.