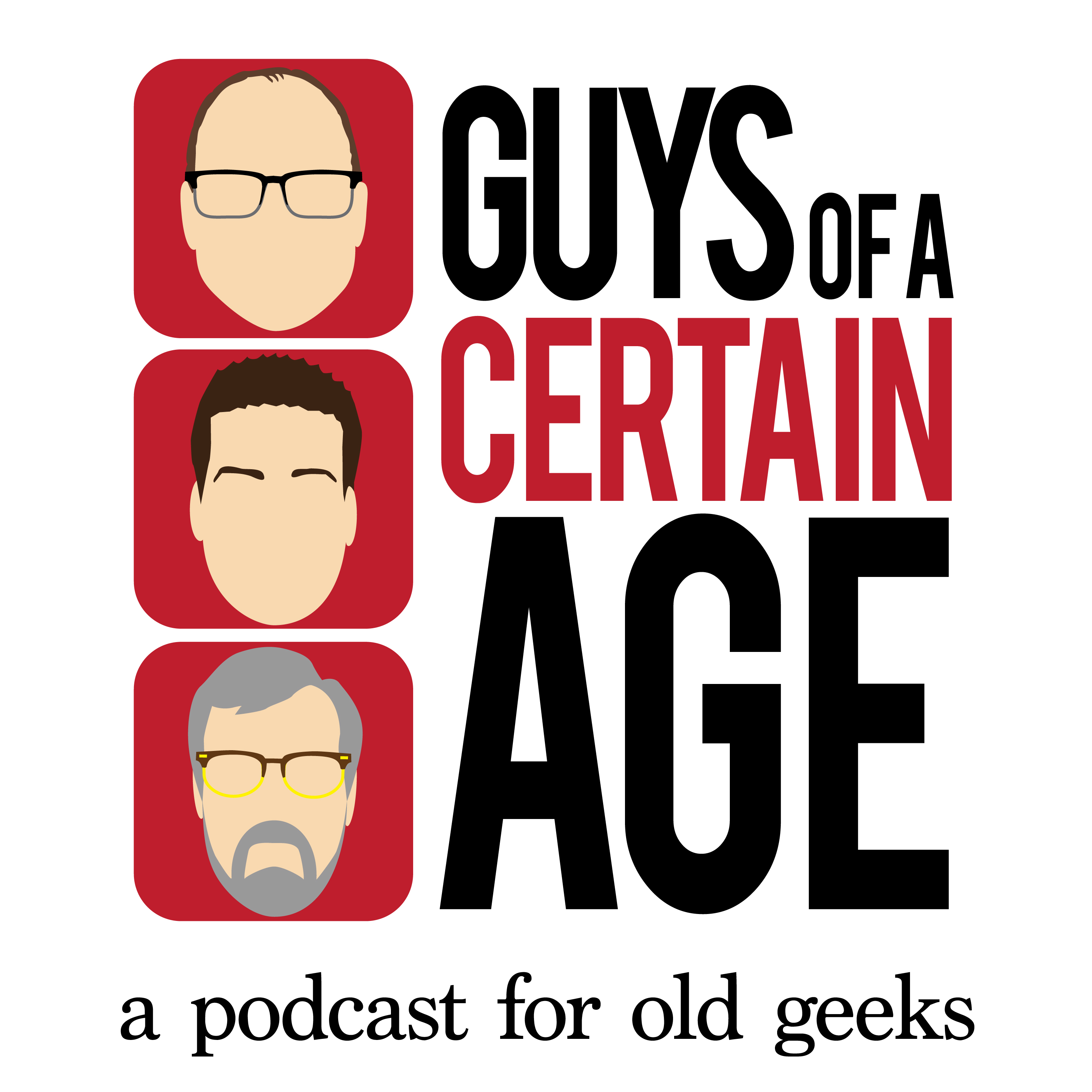 Summer is coming! This week the Guys take a look back at the summers of their youth and the current traditions the warmer months hold now that they've reached a certain age.
Just as it was during school days, anticipation is a key part of summer. You won't mind the wait when you hear the Geek of the Week session: Jay explores the odd connection between Elvis and Captain Marvel, Jr., Art discusses a fan-made update to the original Star Wars lightsaber battle between Darth Vader and Obi-Wan Kenobi, and Robbie gives a rundown on Tomatan, a wearable robot that automatically feeds marathon runners tomatoes. (Yes, you read that last one correctly.)
Putting things off just a little longer, we discuss Chris "Captain America" Evan's visit to his high school reunion and Sony Pictures' brilliant move to have the latest spoiler-filled trailer for Spider-Man: Far from Home shown after Avengers: Endgame, creating an ad-hoc end credits scene. 
Finally, things heat up with a look at summer so vivid, you may need a glass of lemonade after we're done.
SHOW NOTES