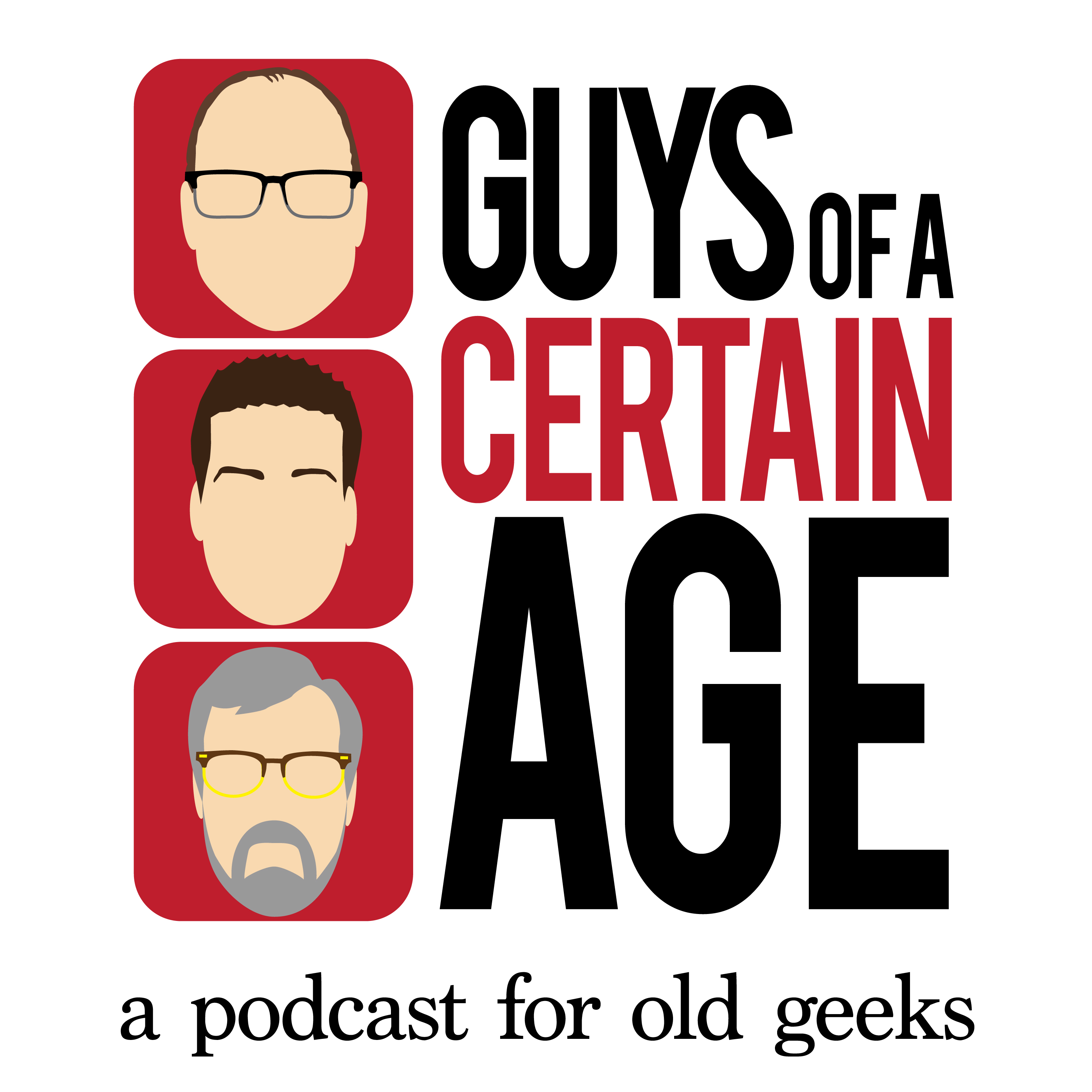 No matter how much Marvel The Guys ingest, or how much of the Force is with them (and even then, is it dark or light?), the conversation inevitably turns to Batman. 
Or Dr. Who.  Or both. 
In this episode, The Guys are at least consistent.  Rumors are swirling on the interweb about all things Batman.  Is Michael Keaton returning as some sort of Bat-visor for young wanna-Bats?  Is Christopher Nolan coming back to direct a fourth Bat-movie?  And what's this about Snyder wanting to Bat-ten down the hatch on the original Justice League version? 
The Bat is back, and The Guys go deep into the Batcave with their take on all the Bat-chatter.  WHAM! POW!