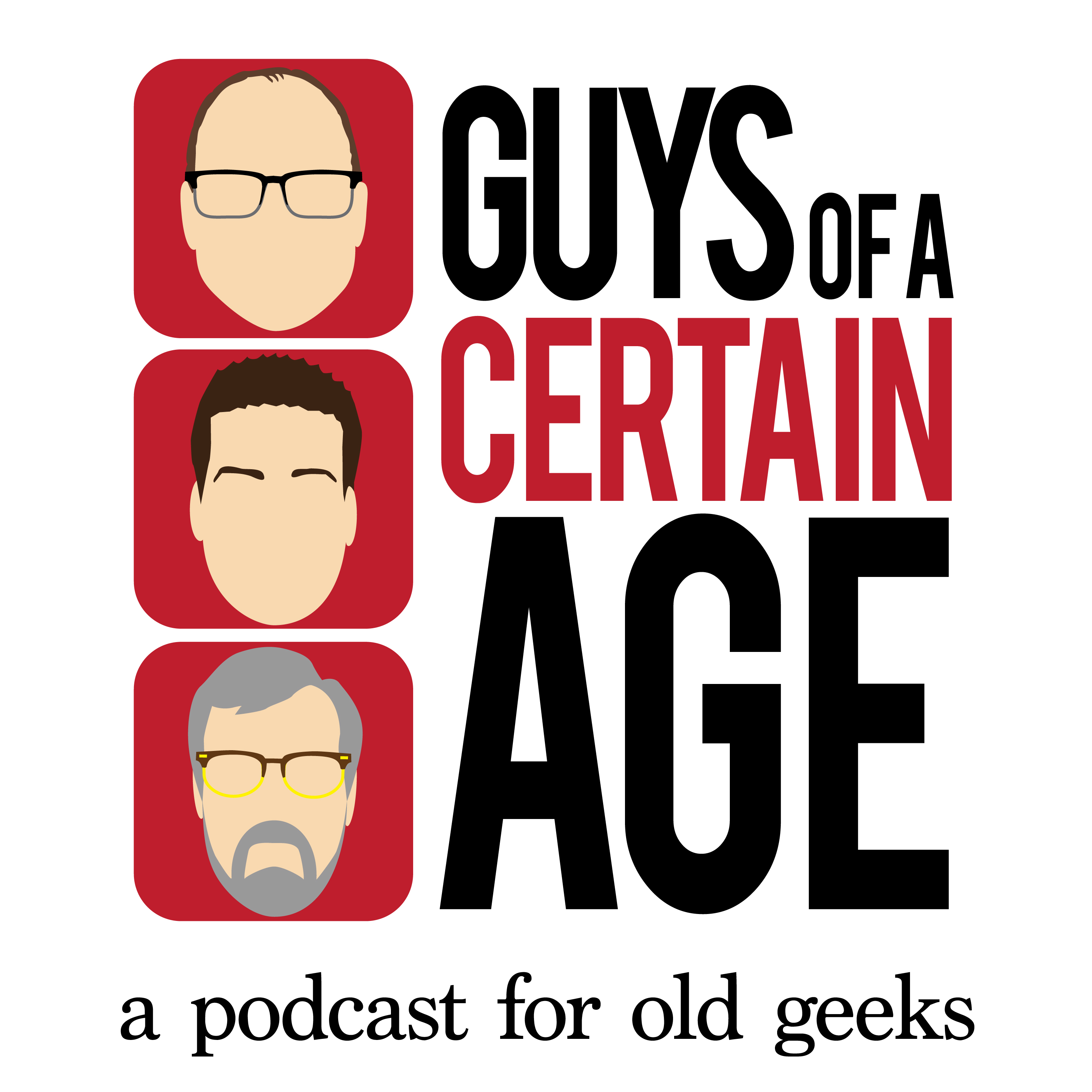 It's the end of the decade as we know it, and The Guys feel fine.  Even if last year was the real end of the decade, it's been declared fair to ignore 2020 altogether. 
With that in mind, The Guys decide to tackle a decade's worth of television.  Jay and Art each share their top show with a couple of honorable mentions. 
Robbie has three faves and twenty alternates.  Buckle up and get your pen-pencil-stylus, there's a lot of tv-watching to catch up on.  And just because some fancy website makes a list of the 50 best shows of the last ten years, it doesn't necessarily mean they are the ones The Guys are recommending. 
Be sure to listen for the Geek of the Week trifecta: Mario Lopez, Boba Fett and a nightstand from the future.  (Nobody said those were the best of the decade.)