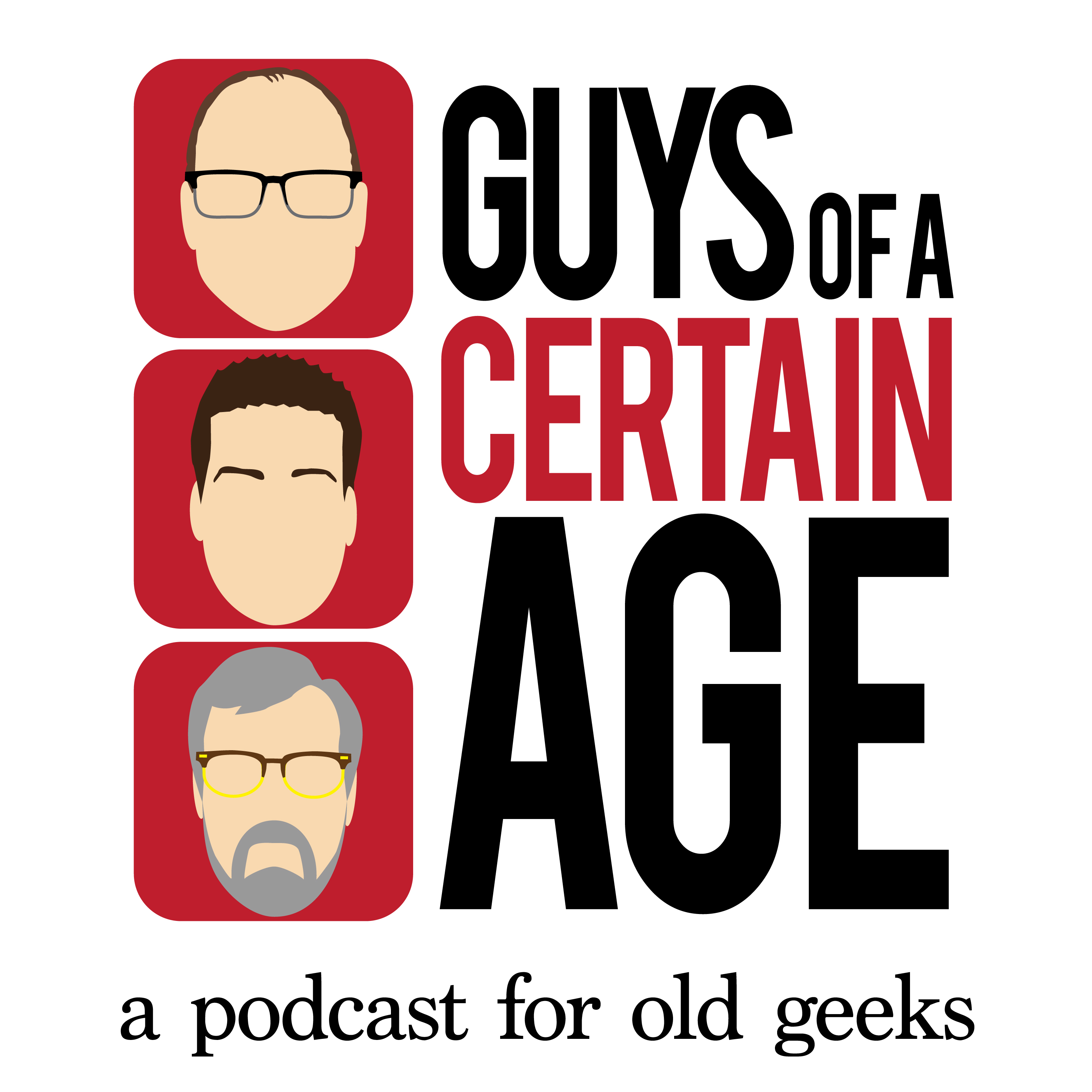 It's not The Guys' fault that the world's screenshape is continually changing, thus requiring yet another discussion about cord-cutting.  This time, though, even Jay might be bringing out his scissors - not to cut up his DVD's like a bad credit card, but to spend those monthly dineros on something else equally watchable.  
Meanwhile, Robbie seems to have finally come to the point of disconnecting his satellite (and the bill that comes with it).  Art, of course, left the world of cable TV many moons ago, with no regrets so far.  The big questions: Will Jay actually give up his Netflix DVD subscription, and will Netflix survive if he does?  Will Robbie succumb to a last minute sweet deal from his satellite TV provider?  And will Art lobby for the return of DC Universe?  
Are five streaming services too many or just right?  These and many more questions will be discussed but probably not answered.  Remember: The cord you cut could be your own.