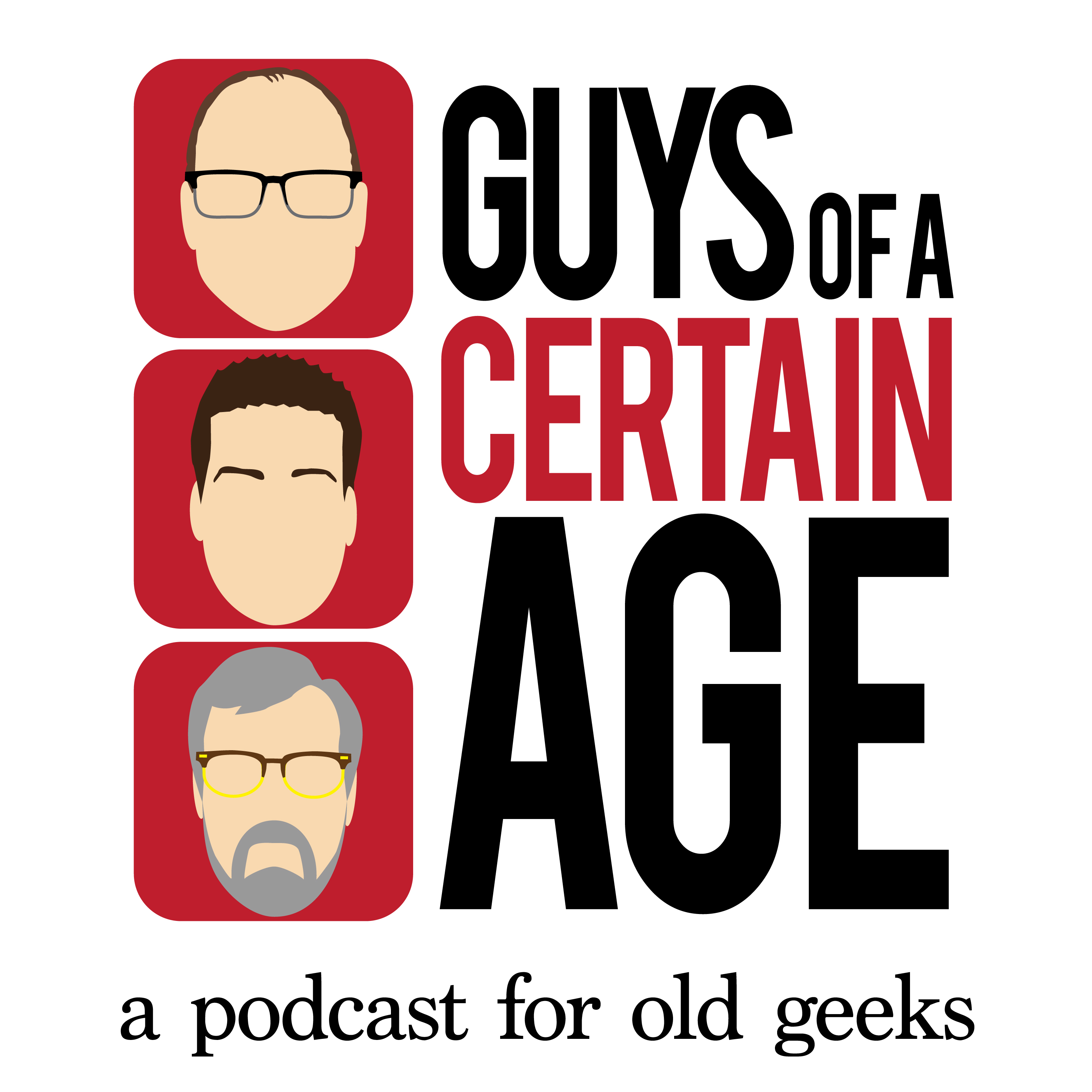 It's Thanksgiving! 
And that means more time to watch Disney+, right?  For those who need a break from family members they are ... less thankful for...or something to watch with the loveable ones, The Guys share some of the hidden gems of the new streaming service. 
Then they talk about turkeys: smoked, fried and dropped from a helicopter (and they're not just talking about Robbie...) 
Plus, Jay introduces a new set of lyrics to an old song about himself, and Art suggests a modernized character for an under-watched Disney classic.