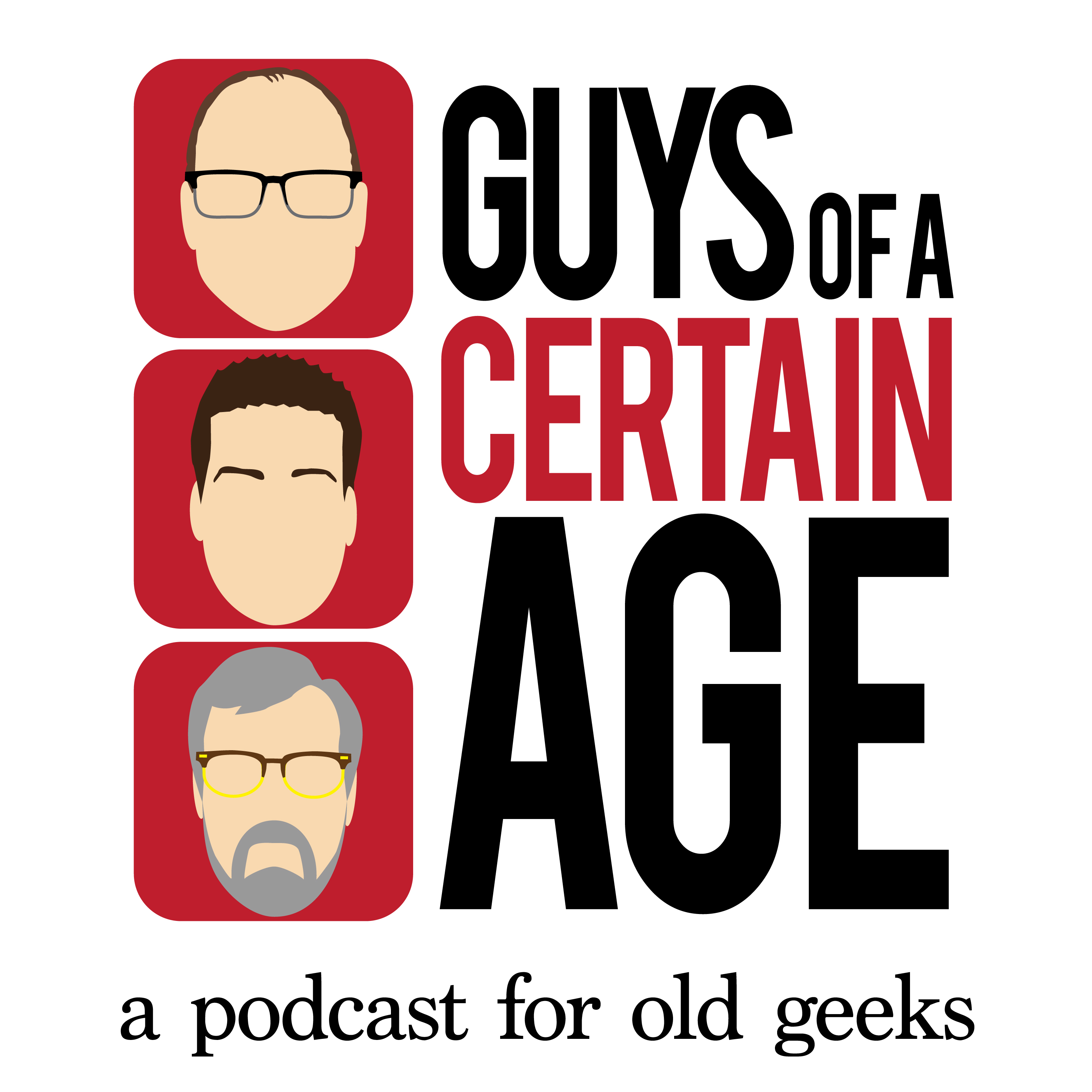 With Jay out this week, Robbie and Art "engage" in a spoiler-filled discussion of Picard, the latest Star Trek series from CBS All Access. 
Far from being a Next Next Generation, this darker, more adult series has been well-received by critics and viewers, but what do 2 out of 3 Guys think?
Continuing to go where no Jay has gone before, Robbie and Art weigh in on the best opening themes for the different Trek series. 
Of course, being the Guys, they also mention that other Star franchise with Geeks of the Week featuring a look at what might have been for Star Wars episode 9 and good news as the Obi Wan series is back on track at Disney+.
This episode may not be Number One, but it's a solid 7 of 9, so give it a listen.