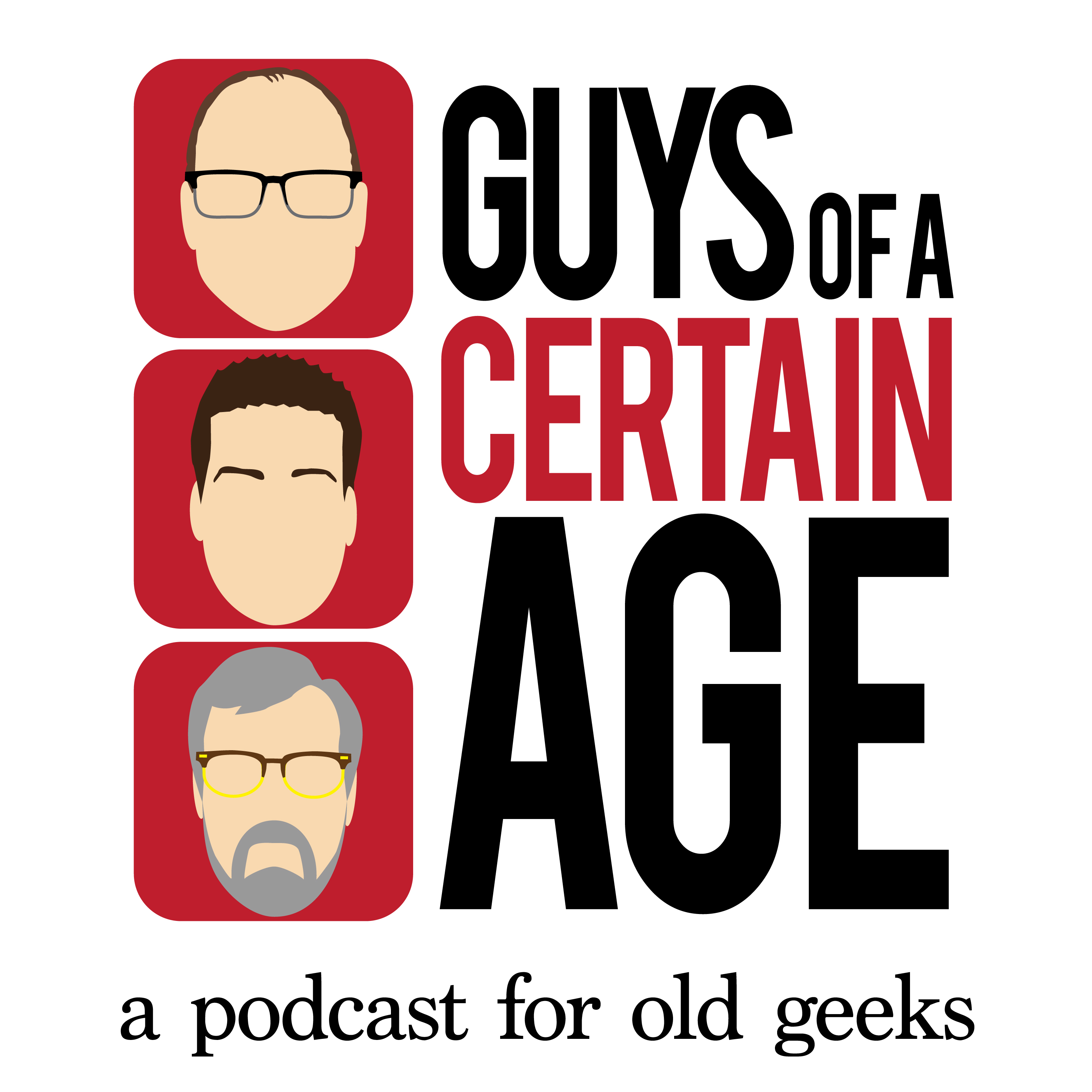 The Super Bowl may be over, but the commercials will live on forever.  
At least that's what those companies are hoping, the ones that dished out millions of dollars to the network and the celebrity spokespeople to get their message out to the masses.  
The Guys did watch the game, but this time the pauses and skips were through the action, and the real attention was paid to the commercials in between.  They talk favorites, they talk surprises, they talk disappointments.  And they ask the deep questions: Are Beavis and Butthead really coming back?  Why did Travolta agree to do a TikTok dance on the greenest lawn you've ever seen?  And will Matthew McConaughey escape the vending machine alright, alright, alright?  
Geeks of the Week focus largely on remakes, and also asks a deep question: do we need a trailer for a trailer?  Listen and get no answers save the desire to climb a mountain just to see a captain dance.